Russia is reportedly slaughtering stray dogs in the run up to the Winter Olympics.
The city of Sochi is said to have hired a private company to kill as many of the neglected creatures as possible, it has been claimed.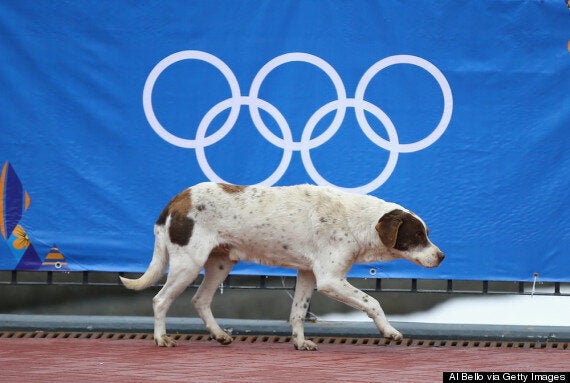 Describing the animals as "biological trash", the owner of the company has reportedly admitted being tasked with using poison and traps to rid the city of stray dogs before thousands of tourists and competitors arrive for the Games' opening ceremony next Friday.
Speaking to ABC News, the owner of Basia Services extermination company Alexei Sorokin claimed the animals were a threat to the Games and said he was doing visiting nations a favour.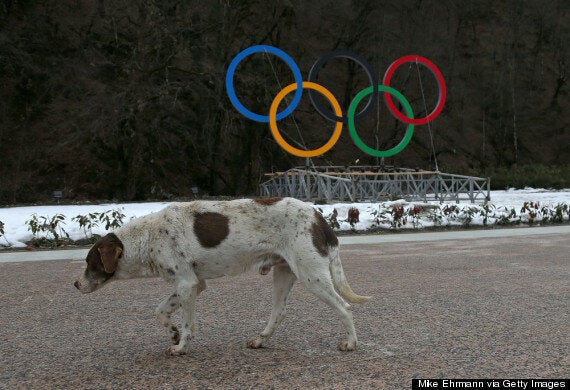 "Imagine if during an Olympic Games a ski jumper landed at 130KPH (80 MPH) and a dog runs into him when he lands. It would be deadly for both the jumper and the stray dog," he said.
"I am for the right of people to walk the streets without fear of being attacked by packs of dogs," he added.
"Let's call these things by their real name," he said. "These dogs are biological trash."
Previous reports claimed more than 2,000 stray cats and dogs are planned for destruction.
The proposed large-scale killings of homeless animals may be carried out because a more humane option, like putting the animals in shelters, would be too time-consuming, Sochi representative Sergei Krivonosov told Russian newspaper RBC Daily.
Related