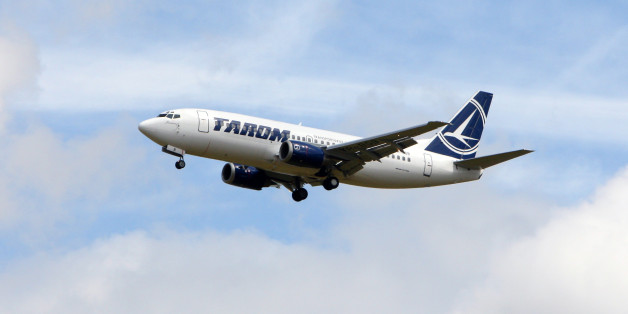 Steve Parsons/PA Archive
Britain's ambassador to Romania has added his voice to those playing down the number of migrants taking advantage of relaxed visa rules.
On January 1, working restrictions on Romanian and Bulgarians coming to the UK were lifted - amid a feverish debate with warnings of a "flood" of arrivals.
No figures are yet available showing the numbers to have taken advantage of the new rules, but on Saturday the Bulgarian Embassy told HuffPost UK it appeared to be 'business as usual'.
SEE ALSO: Are Romanians and Bulgarians really flocking to Britain?
And a charity working across London and Essex said it had not a single new client from either country.
This was backed up by the Romanian ambassador Dr Ion Jinga, who said there had not been increased demands to the Embassy compared to January 2013.
"The Consular department of our Embassy has not registered an increase in the number of services required by Romanian nationals last month, compared to the same period of 2013," he told HuffPost UK.
Jinga confirmed that he could not know for certain how many of his countrymen had come to the UK in January until official figures come out in May.
But he was highly critical of the huge variety of estimates put forward, saying: "it is a huge field open to speculations exploited by tabloid media and xenophobic politicians."
Jinga went on: "The media shapes public opinion and, as we can see, it is a clear gap between predictions, perception and reality when speaking about the immigration of Romanians to the UK."
Last week David Cameron said the numbers coming over looked "reasonable", but this was dismissed a "speculation" by the Migration Watch group, which has claimed there will be 50,000 arrivals every year.
The Home Office said it was not making projections at this stage.