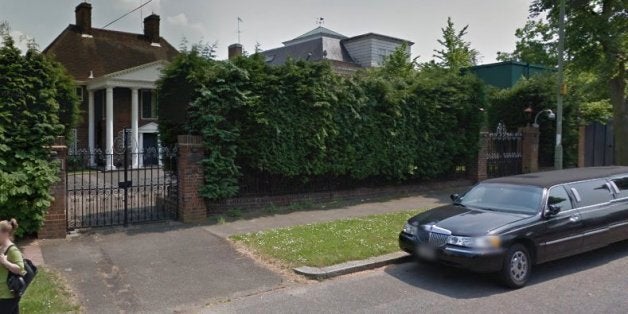 The Bishops Avenue, in Highgate, North London, has been dubbed "Billionaires' Row" for all the wealthy residents who live there.
A recent Guardian investigation found that 16 of the properties are lying empty and have not been used for decades, with one resident suggesting only three of the homes on the street are occupied full-time.
Here's a look at the characters that live on London's Billionaires' Row...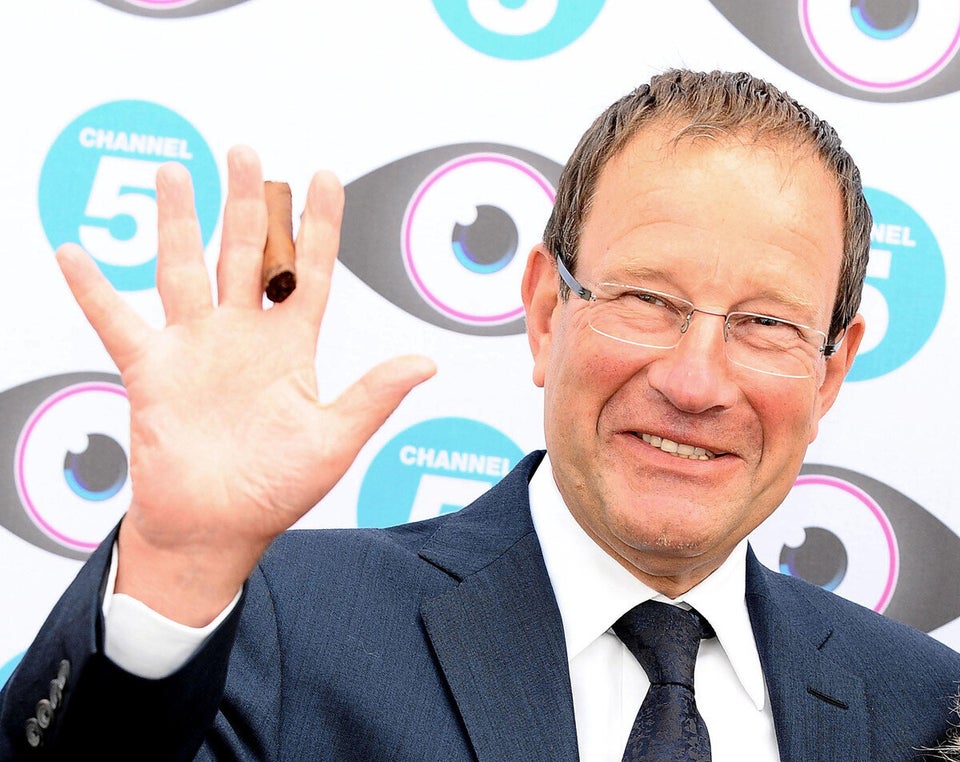 Bishops Avenue - Billionaires' Row
Related