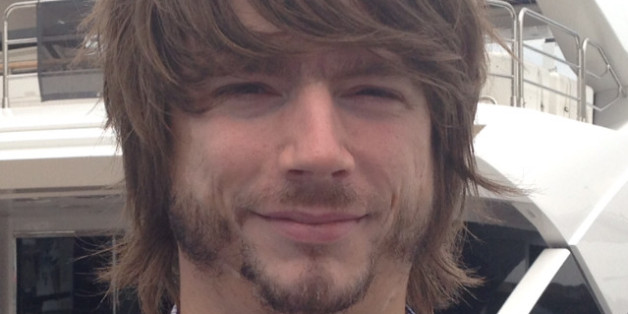 x
Belgian tech entrepreneur Olivier Janssens has become the first person to pay to fly in the digital currency Bitcoin.
Janssens, who is himself a millionaire in Bitcoin, made the first "bitcoin-powered flight" when he paid 7,700 euros in Bitcoin to fly via private jet from Brussels to Nice Cote D'Azur on 27 January.
Bitcoin is a massively popular digital currency which is notorious for its volatile value as a currency and its use in illicit transactions, as the currency cannot be copied or tracked because it is comprised only of encrypted data.
It is not known how much Janssens paid for his private jet flight as the system, BitPay, settles transactions in euros. However, the 7,700 euro flight would equate to 12.4 Bitcoin, at today's exchange rate.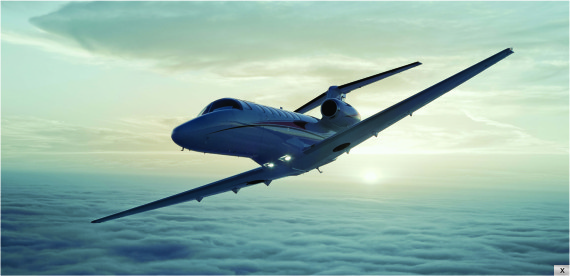 The jet Janssens paid with Bitcoin to fly on
Janssens said: "My various internet investments require me to travel extensively throughout Europe and I already used private jets as a business accelerator.
"I am a firm supporter of bitcoin and the efficiency it offers compared to other currencies - as a payment method and an investment. The flight was the biggest bitcoin payment transaction I have made, but it was very easy and efficient, particularly as I wanted to fly at very short notice."
See also: What Is Bitcoin? 11 Things You Need To Know About The Digital Currency
PrivateFly CEO Adam Twidell said: "PrivateFly now accepts bitcoin amongst our other payment methods and Mr Janssens is one of the world's first private jet customers to pay this way - certainly the first to go public."