Pilots hired by Justin Bieber to fly him to the Super Bowl have revealed they had to wear oxygen masks to overcome marijuana fumes on the flight.
An official report into the incident, which took place last Friday, also revealed how the troubled teen and his father were "extremely abusive" to a flight attendant.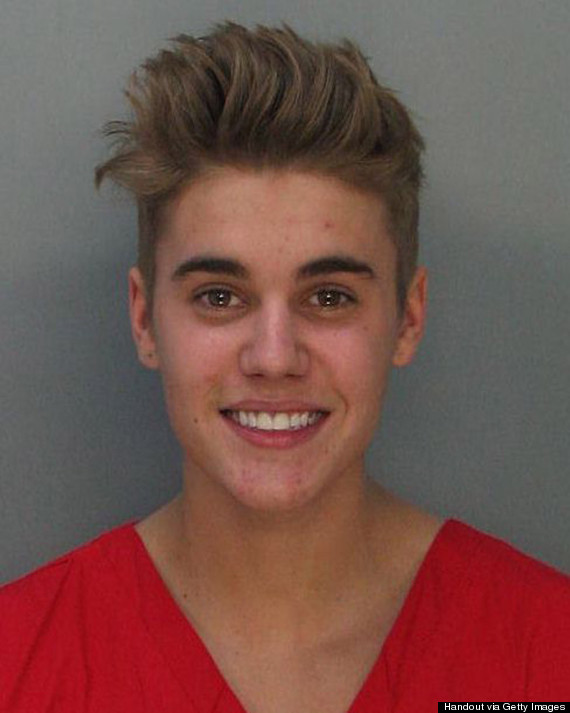 Justin Bieber
Cabin crew were forced to take refuge in the cockpit, after Justin and his dad became angered by the captain's requests for their group of ten other people to stop smoking.
The Gulfstream jet, leased by Justin, was then detained by officials at Teterboro airport.
"The captain of the flight stated that he warned the passengers, including Bieber, on several occasions to stop smoking marijuana," says the official report obtained by NBC News.
"The captain also stated he needed to request that the passengers stop their harassing behaviour toward the flight attendant and after several warnings asked the flight attendant to stay with him near the cockpit to avoid any further abuse.
"The flight attendant stated the passengers, including Bieber and his father, Jeremy Bieber, were extremely abusive verbally and she would not work another flight with them."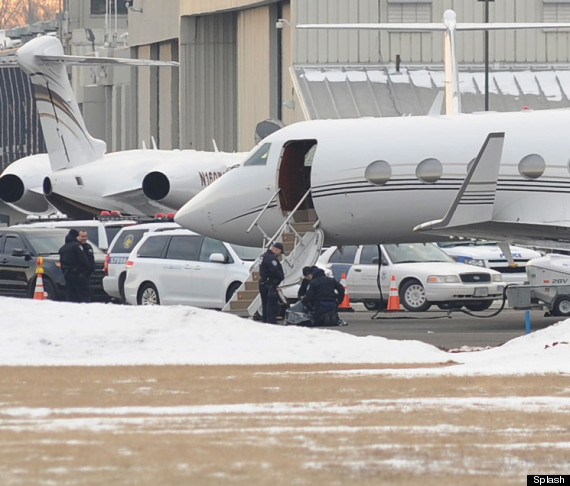 Justin Bieber's jet is searched by authorities
The latest incident comes after Justin was arrested for driving under the influence and illegal drag racing last month.
He was then charged for assaulting a limo driver in December, handing himself in at a Toronto police station last week.
Justin then became the subject of a petition to have him deported from the US. After gathering over 100,000 signatures, it will now be presented to the White House.
LIKE US ON FACEBOOK | FOLLOW US ON TWITTER