Horrific footage of beatings and humiliation handed out by homophobic gangs has emerged just days before Russia hosts the winter Olympics.
Human Rights Watch has compiled a stark video incorporating sickening scenes from some of the worst examples of homophobic violence in the country.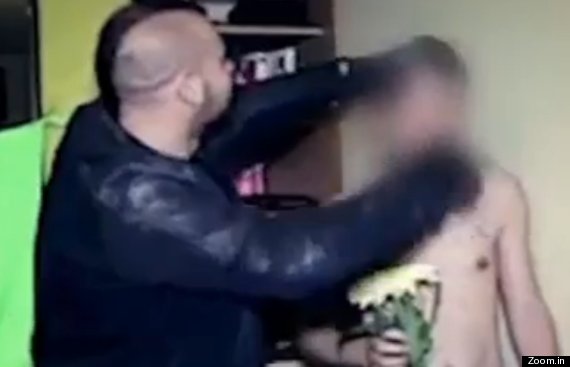 READ MORE: If Homophobia Was a Winter Olympic Sport, Russia Would Be a Gold Medal Contender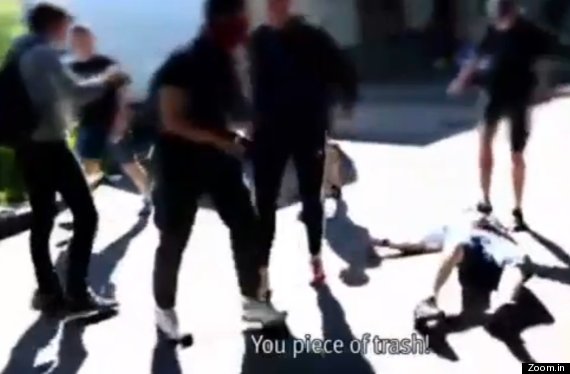 The country has faced fierce criticism over the climate of fear endured by Russian gays ahead of the Games, with opposition focused around a new law banning the dissemination of 'gay propaganda' to children.
International human rights groups plan to step up their protests against Russia's anti-gay laws during the event in a bid to reverse legislation that they say is responsible for a dramatic rise in homophobic attacks.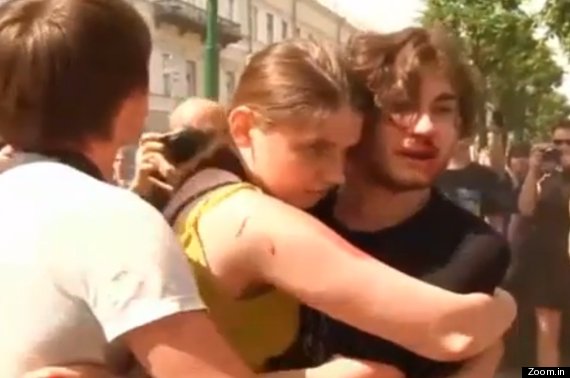 "The Russian authorities have the power to protect the rights of LGBT people, but instead they are ignoring their responsibility to do so," said Tanya Cooper, Russia researcher at Human Rights Watch.
"By turning a blind eye to hateful homophobic rhetoric and violence, Russian authorities are sending a dangerous message as the world is about to arrive on its doorstep for the Olympics that there is nothing wrong with attacks on gay people."