Any hopes of 'Who Wants To Be A Millionaire' going out with a financial bang last night were dashed when the last ever game resulted in just £1000 being won.
Hairy Biker Dave Myers and 'Countdown' star Rachel Riley rounded off the last ever show by winning just a grand for charity, losing out on £19,000 with their final wrong answer.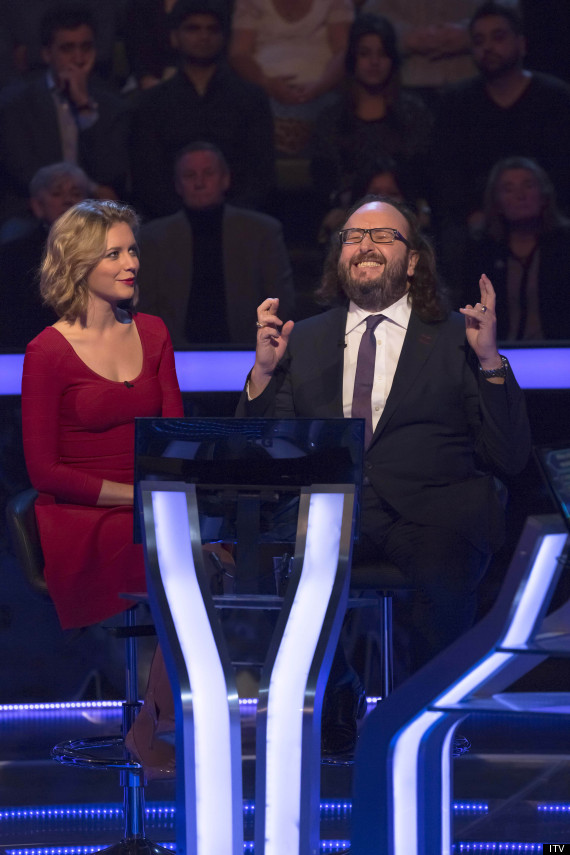 Rachel Riley and Dave Myers
The last episode also saw appearances by James Nesbitt, paired with Dom Joly, and Sir Chris Hoy who teamed up with comic Kevin Bridges.
Host Chris Tarrant brought the series to an end with a low key finale, saying: "I've loved every minute."
Thanking viewers, he said: "Bless you, it's been a fantastic 15 years. I've loved every minute.
"There have been lots of magical moments. All that remains is for me to thank all of our splendid guests who have braved the hot seat tonight - and over 15 years. And all the millions of you at home for watching.
"From all of us on Who Wants To Be A Millionaire - good night and goodbye."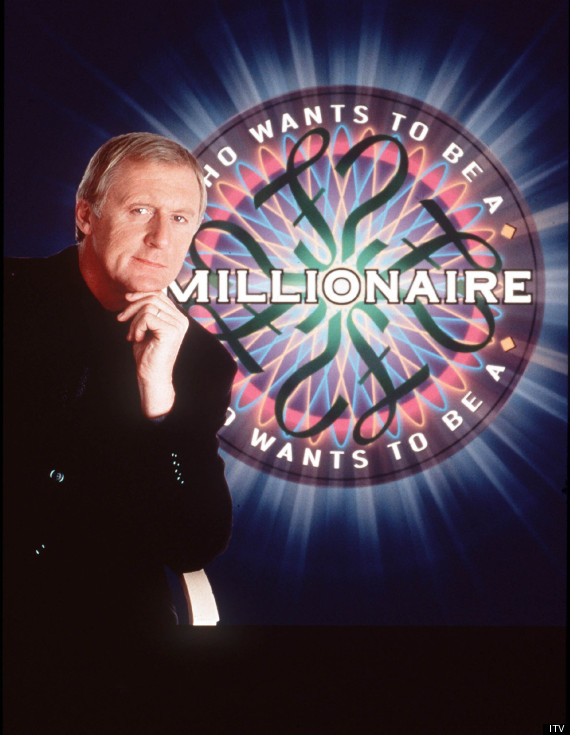 Chris Tarrant
After launching in September 2008, the show became one of the most successful programmes in the world. It also became the inspiration for Danny Boyle's hit movie 'Slumdog Millionaire'.
A special one-off programme looking back at the show's most memorable moments will be screened next Tuesday on ITV.
LIKE US ON FACEBOOK | FOLLOW US ON TWITTER