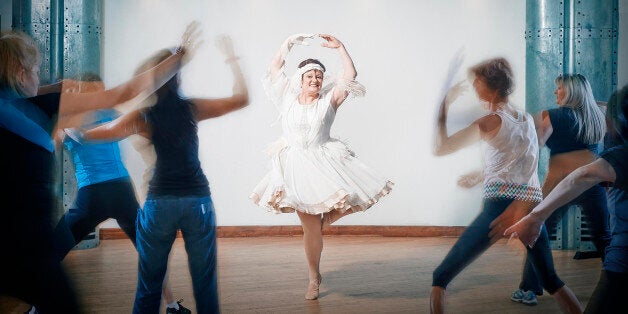 If the word 'ballet' conjures up images of svelte ballerinas, think again.
Channel 4's 'Big Ballet' is attempting to turn the typical ballerina image pirouetting on its head by giving plus-size dancing hopefuls a chance to shine.
The series, which is headed up by ballet veterans Wayne Sleep and Monica Loughman, sees auditionees whittled down to dance troupe of just 18.
From here dancers are put through a gruelling training programme, to learn classical ballet technique and later perform Swan Lake.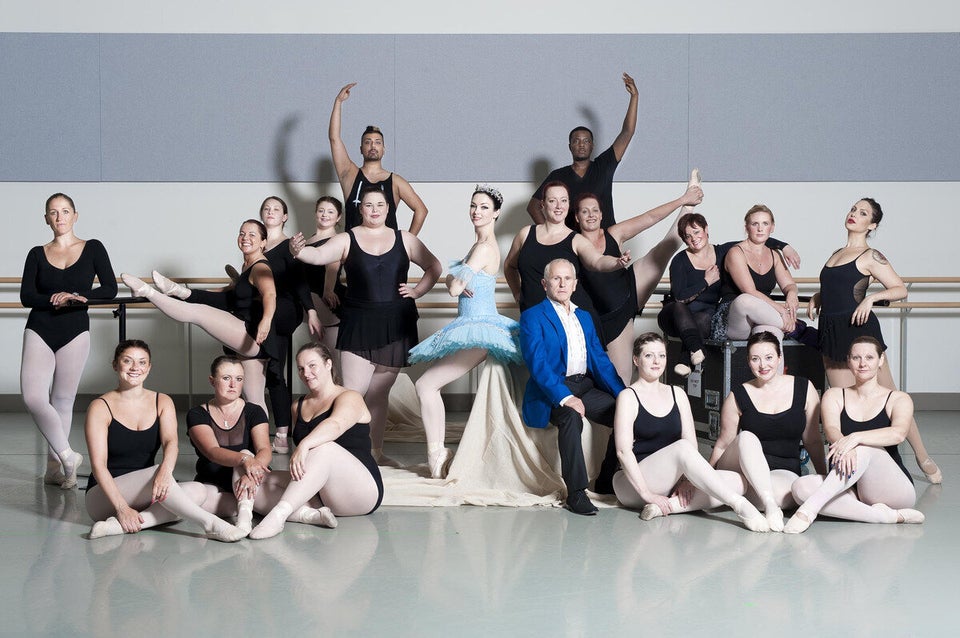 Channel 4's 'Big Ballet'
So far, so ground-breaking. But the show hasn't been without its critics. Many feel that defining the women by their weight further sets them apart from the more 'traditional' ballerina body type.
But the dancers themselves have high hopes for the show.
Hannah, 18, who took Swan Lake's principal role of Odette says: "I want to encourage young girls who may be a little bigger, that they can do it because to dance is an amazing thing."
"In an ideal world it [the show] will open the dance industries eyes to the fact that bigger people can dance and that ballet in particular shouldn't be just for your typical size 6 ballerina – I know we probably won't change that!" she adds.
"I also want to be able to stop girls and boys who are bigger from being pressured out of dancing because of the weight – and to carry on if it's something they really love!"
Big Ballet begins on Thursday 6 February at 9pm on Channel 4