OH MY DOGE.
Social media users are ripping themselves to pieces in hysterical confusion over a very mysterious advert published in today's Guardian.
Turn to page 27 , right in the middle of the financial pages and you will find this beauty: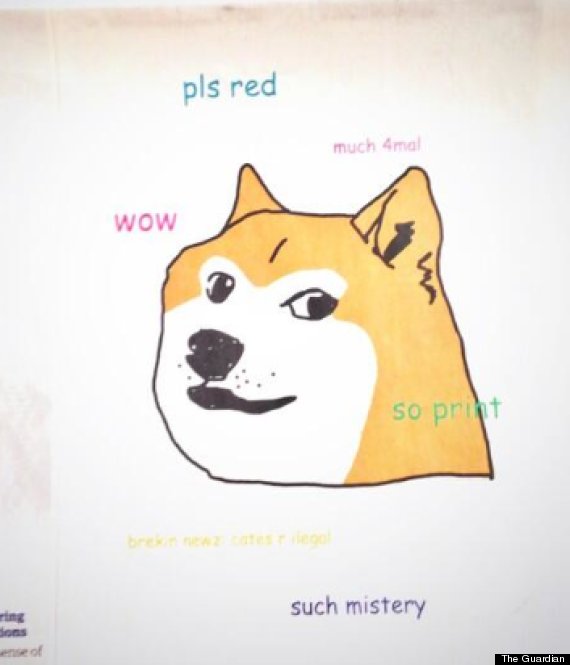 Such confuse
The Guardian have been contacted to solve this incredible puzzle, we will keep you posted.
If this makes absolutely no sense to you – doge is an internet meme with a flighty grasp of grammar that owns the internet right now.