A five-year-old girl died after her parents force-fed her so much grape soda her brain swelled up to fatal levels.
Alexa Linboom was being punished for taking a couple of cans of the drink that belonged to her stepmother.
Soon after she became unresponsive and the couple drove her to hospital where she died two days later.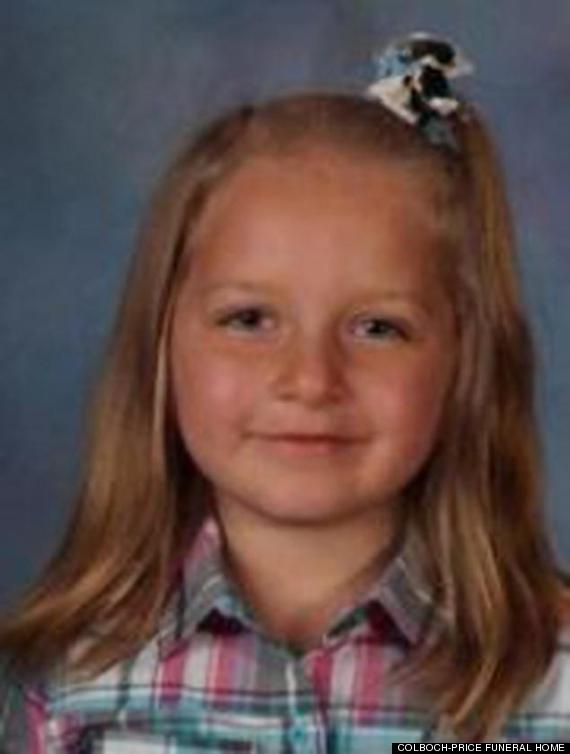 Alexa Linboom
Alexa's biological father, Randall Lee, 41, and Mary Lavonne Vaughn, 58, have been charged with first degree murder after a two year investigation into the incident which occurred on New Year's Day, 2012.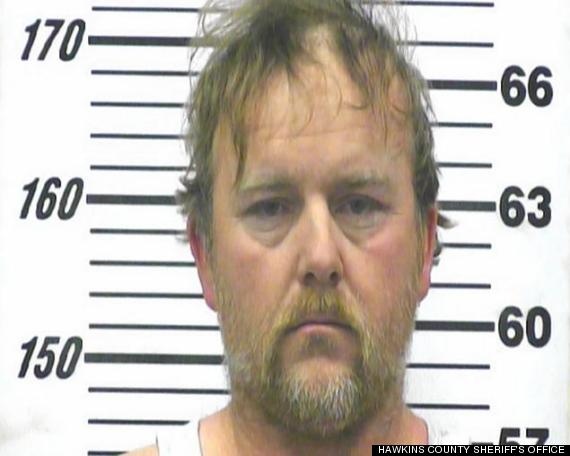 Randall Lee
They also face two counts of aggravated child neglect and aggravated child abuse.
District Attorney Berkley Bell, said: "Our position is it was a matter of several hours after the child started exhibiting serious symptoms, after the child was screaming out in pain, went into a paralyzed state, and became unconscious.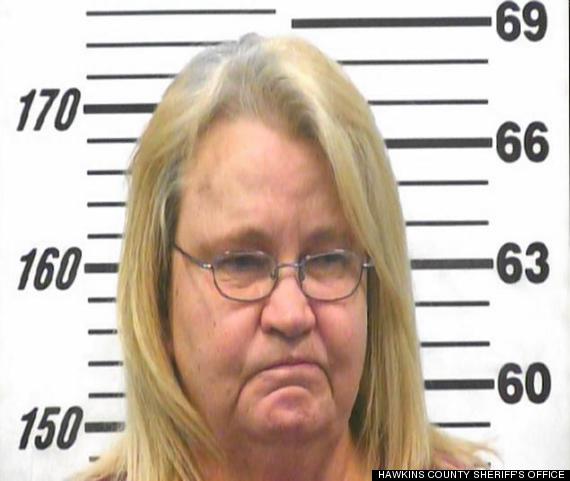 Mary Lavonne Vaughn
"They treated this child so cruelly that it caused the child to die.
"I don't know if their intent was to kill the child, but their intent certainly was to harm the child."