Controversy surrounding the Sochi Winter Olympics has subsided since the Games began, but the easily offended may take exception at competitors Andreas Wank and Semen Pavlichenko's names.
Viewers have enjoyed some schoolboy humour at the expense of Russian luge competitor Pavlichenko and German ski jumper Wank in the opening few days at Sochi.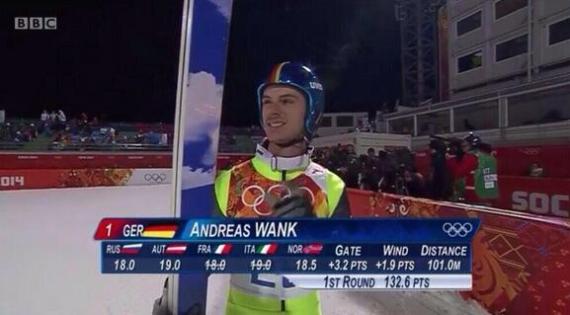 At least the Russians didn't doctor their names like they did with the infamous fifth ring at the opening ceremony on Friday.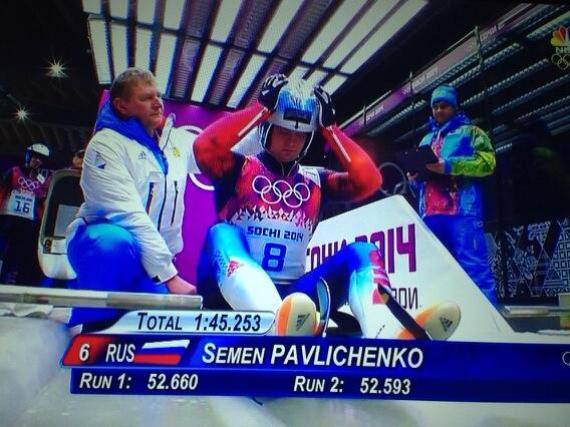 Watching Ski Jumping. Germany have a chap jumping for them by the name of Andreas Wank and he's a bit, well, erm, you know...

— R (@Dynamite_76) February 10, 2014
If you're having a bad day, at least you're not called Andreas Wank. pic.twitter.com/ayd9WP75YA

— Phil Walsh (@bwfcphil1) February 9, 2014