Who says blondes have more fun? Not Britney Spears by the looks of it, who has ditched her trademark platinum tresses and gone brunette.
The singer showed off her new darker locks in an Instagram snap that she captioned with a plug for her new fragrance.
"Spice up Valentine's Day by getting 'Naughty & Nice' ((pun intended))," she wrote.
The pun plays on the name of her new fragrance - Fantasy Britney Spears the Naughty Remix, and Fantasy Britney Spears the Nice Remix.
But Britney isn't the first star to go from blonde to brunette...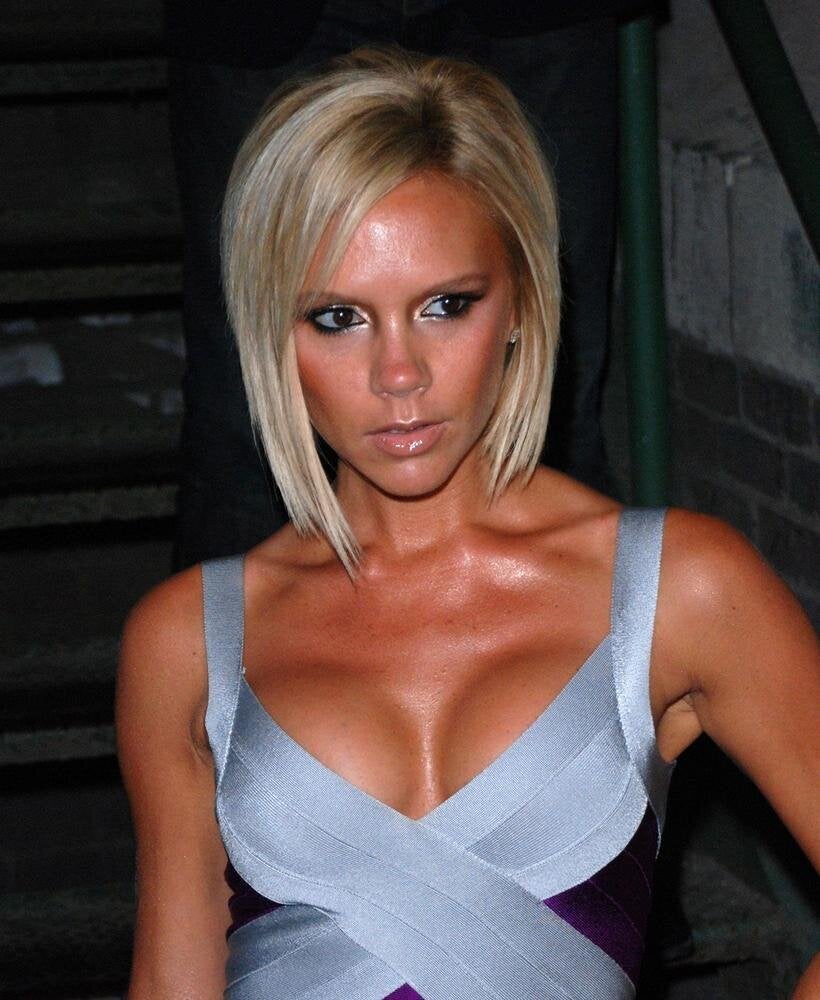 Blonde or Brunette?