England Women's captain Casey Stoney is hoping to make it easier for more people to come out after speaking at length for the first time about being gay.
Stoney, who has 116 caps for England, was delighted by the positive response Daley got to his announcement, and is hoping that revelations about sexuality will eventually not be seen as important.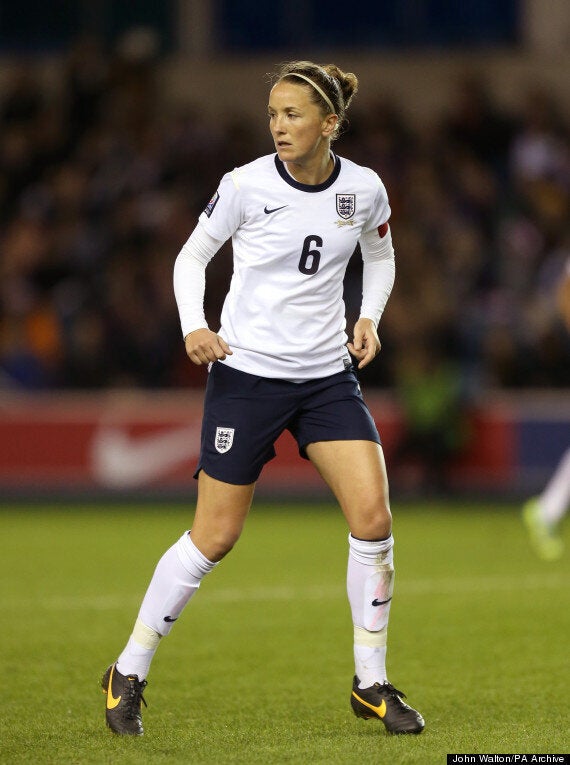 Stoney has come out after the encouragement Hitzlsperger and Daley received
"I feel it's really important for me to speak out as a gay player because there are so many young people struggling with being gay," she told BBC Sport.
"You hear about people taking their own lives because they're homosexual, now that should never happen. They should never feel those pressures.
"How can I expect other people to come out and speak about themselves if I'm not willing to do that myself?
"Now is the time because I'm in a loving relationship where I feel strong, I feel safe and I don't care what other people think any more."
Stoney's sexuality was not a secret within the game and she is now hoping that the wider world will become more accepting of gay athletes.
"I've never hidden it within football circles because it is accepted," she said. "But to the outside world where I've been employed or I've gone to meals and I've gone and met people, I've never spoken about my sexuality."
She added: "If I can help other people in some way shape or form feel more comfortable or feel at ease with themselves then this is what this is all about, this is the bigger picture.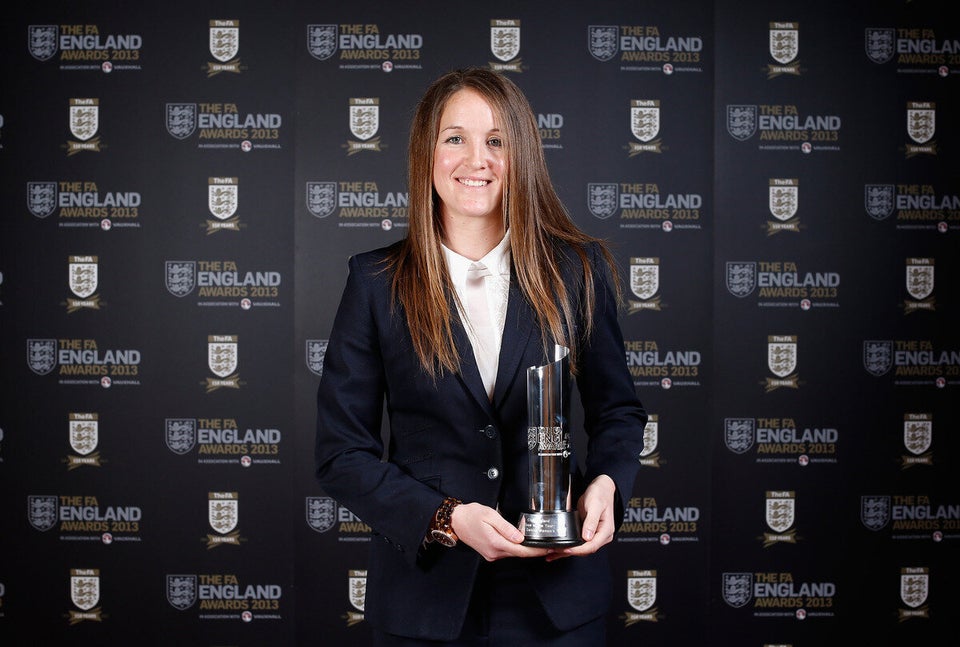 Casey Stoney
"I looked at the response that Tom Daley got and the incredible positive response that he got and I thought 'wow, the world is changing' and it's time for me to stand up and tell my side of the story."
The 31-year-old has also expressed sympathy with gay athletes in Sochi for the Winter Olympics where controversy has been caused over Russian anti-gay legislation.
Russia will also host the World Cup in 2018 and Stoney admits she will not be going to the tournament if current attitudes towards sexuality there persist.
"I won't be going to Russia or Qatar to watch a World Cup because I wouldn't be accepted there," she said.
Popular in the Community