The actress called time on her role as Rovers Return landlady Stella Price after becoming worn out with travelling between her London home and Manchester, where the soap is filmed.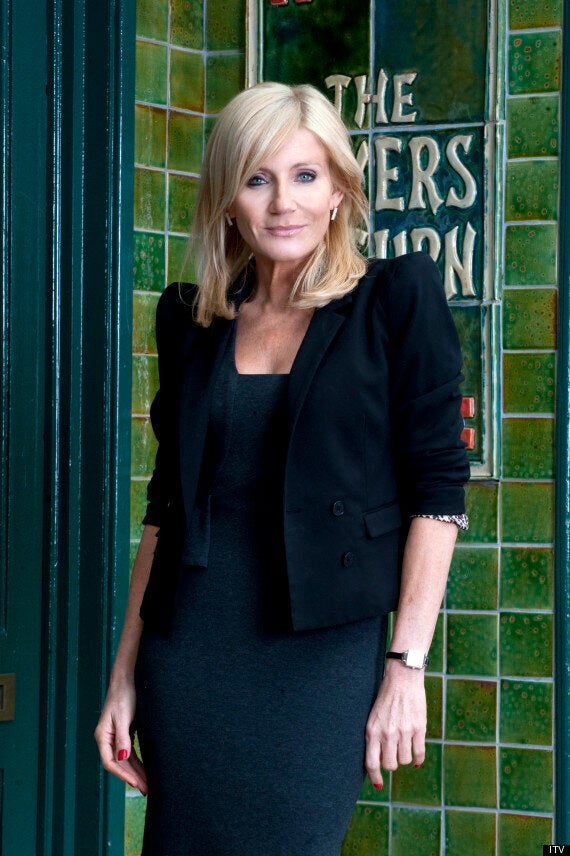 Michelle Collins plays Rovers Return landlady, Stella Price
"Like a lot of working mums, I worked so bloody hard and I was just tired all the time. I ran myself ragged and the last person I thought to look after was me.
"The tiredness is the worst, it can make you a zombie. Work is fantastic, but it's not the be-all and end-all.
"You have to have some quality of life as well."
She added: "I will miss the warmth and friendliness of Corrie, but I won't miss the travelling.
The actress took to Twitter to vent her frustrations at the Rovers Return landlady's lack of screen time.
"It's so nice people are missing me on @itvcorrie I'm sorry but Stella's become a bit of a minor character now it's a shame I know!!" she said.
One 'Corrie' fan, Carl Johnson, compared her to an 'EastEnders' extra who never speaks, tweeting: "Why has Stella become an extra!? EastEnders Tracy gets more lines!! #SuchAWaste."
To which Michelle replied: "Tell me about it!"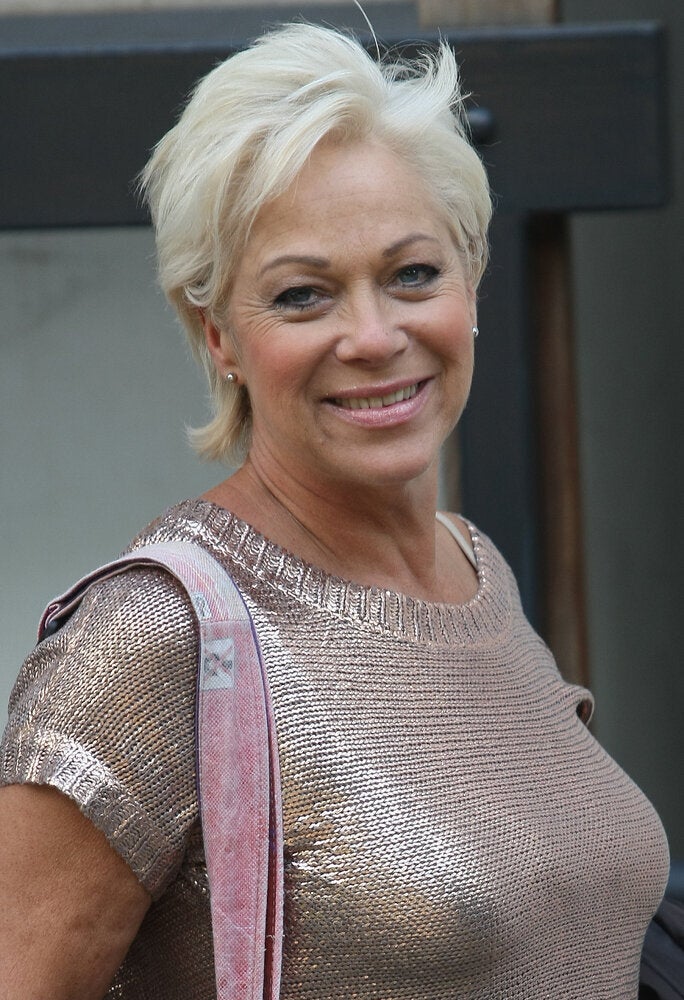 Coronation Street - Where Are They Now?