Kids films are meant to entertain and delight... but these ones just ended up giving us nightmares.
From Disney's 'Dumbo' and 'Willy Wonka' to 'The Peanut Butter Solution', join us as we count down the top 10 creepy kids movies in the video above.
Are they any less scary now?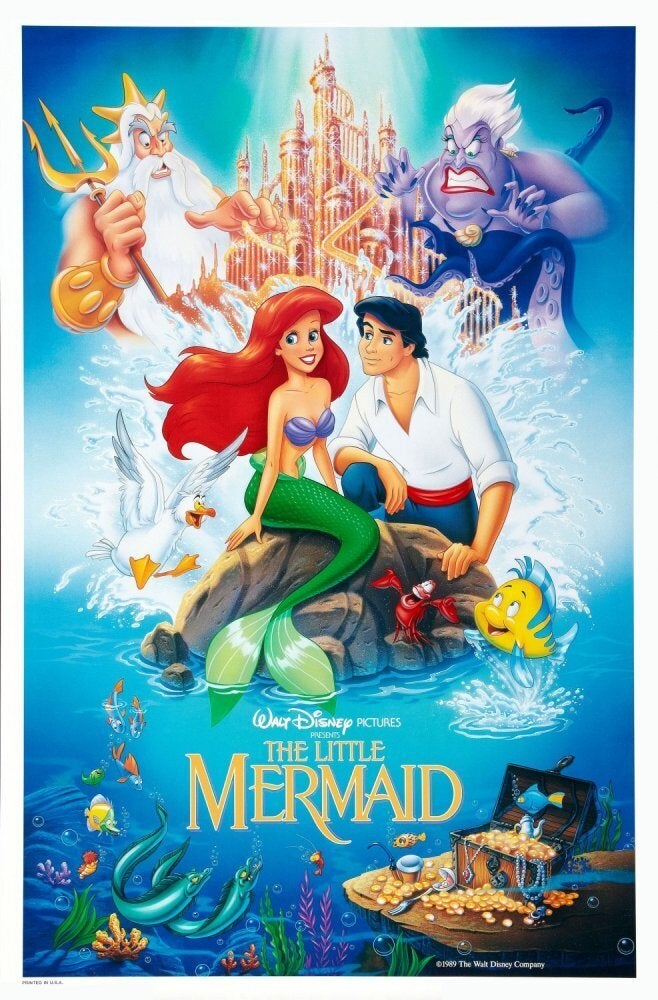 Controversial Kids Movies