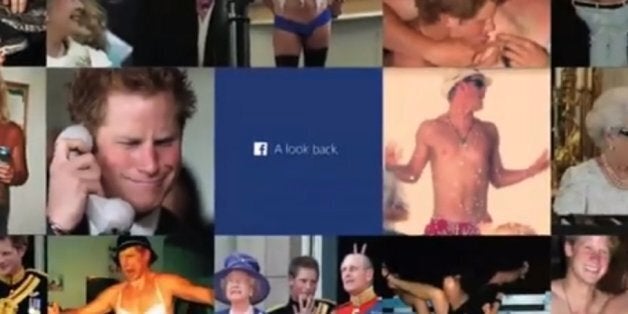 Facebook celebrated its 10th birthday by introducing a 'Look Back' movie function - and these photo montages set to twinkly piano music have been dominating everyone's Facebook news feed ever since.
So we think it only timely that, to celebrate these 10 years of Facebook, we round up 10 of the best, silliest 'Look Back' spoofs that the funny folks of the internet have been making.
From Kanye West to Darth Vader, 'honest' look backs to Facebook's very own, here are some of the best...
Popular in the Community