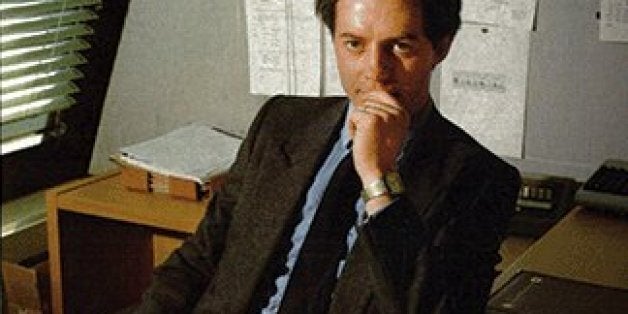 Welby's experience stems from his time before joining the clergy when he worked in the oil industry, rising in the 1980s to become treasurer of Enterprise Oil, an exploration and production firm that was later taken over by Shell in 2002.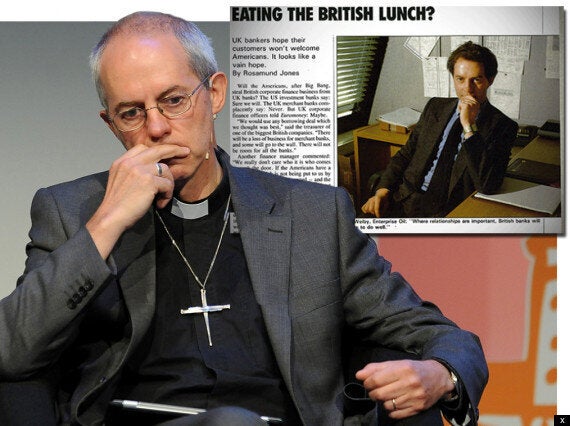 Archbishop of Canterbury Justin Welby and Justin Welby of Enterprise Oil
"UK banks will be able to do a better job at advising people on domestic issues and where relationships are important British banks will continue to do well. I would be surprised if US banks led many domestic mergers and acquisitions."
Related