If you think you had it tough over Christmas while spending yet another year fielding parents' enquiries into your (non-existent) love life - count your lucky stars, it could be a whole lot worse.
In China, the pressure for women to settle down is so strong that many shengnv, or 'leftover women' (READ: single women), feel no option but to pay men to pose as their boyfriends.
According to The Financial Times, business booms around this time of year when many Chinese travel to the family home to spend Lunar New Year, which also happens to be the longest public holiday in China.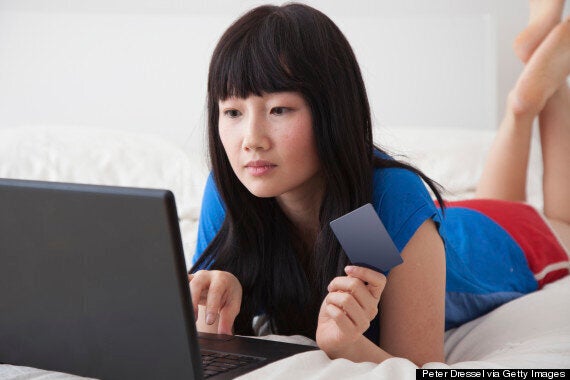 And the reason there is such demand for rent-a-boyfriends and not rent-a-girlfriends, is simple: the country's one-child policy has left the country with some 20million more men than women under the age of 30. And, as such, the pressure is on.
Not only do the single women pay a fee (which varies from man to man), but they fund all travel and accommodation costs.
Speaking to CBC News, rental boyfriend Zhu discusses plans (and fees) for his first Lunar New Year on the job.
"I asked for a little over $500 and she talked me down to about $475," he says, speaking through a translator. "But she will be paying for the flight tickets and hotels."
"There is a big demand: many clients have this need," he adds. "There are many hits on the [web] advertisement. It's very popular."
But Lunar New Year isn't the only thing driving the rent-a-boyfriend business, New Year's Eve and Valentine's Day are also popular times of year (naturally).
What do you think of the trend? Let us know in the comments below.