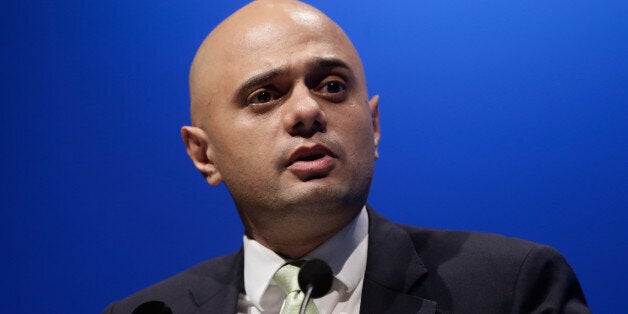 Muslim house-hunters will be able to use George Osborne's Help to Buy mortgage guarantee scheme now ministers have unveiled a version which is compatible with Sharia law.
The Treasury announced that the state-backed guarantees, which can be used with just a 5% deposit to buy a home worth up to £600,000, have been extended to providers of Home Purchase Plans, which are known as "Muslim mortgages".
The Islamic Bank of Britain is set to become the first lender to offer mortgages under the Help to Buy scheme. This move comes as some interpretations of Sharia law state that loans are forbidden, but Home Purchase Plans enable followers to buy a home without having enough money by paying regular installments to the bank.
Treasury minister Sajid Javid said: "I am delighted Home Purchase Plans will now be available under the Help to Buy scheme.
"This gives even more choice to hardworking families across the UK trying to fulfil their home owning aspirations."
Under an HPP, a property's ownership is split between the customer and the bank. After buying a portion of the property with their initial deposit, the purchaser of the property pays regular instalments to the bank, covering rent for the portion they do not own and an acquisition payment.
In this way, a customer gradually buys the property from the bank and eventually becomes the sole owner.
Related