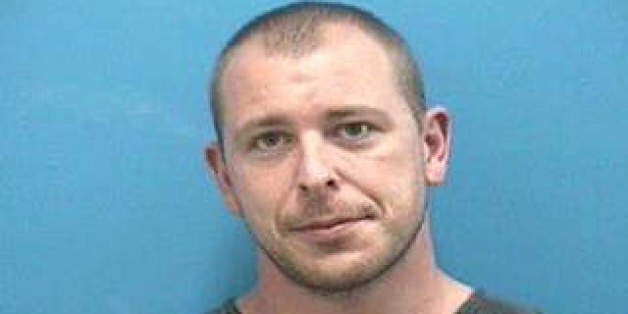 A man has been arrested after he was discovered smoking cannabis in a hospital delivery unit as his partner prepared to give birth.
David Bastin was anxiously awaiting the arrival of his firstborn when a nurse at the Martin Medical Centre in Stuart, Florida, noticed a strange odour, KRMG reports.
The 4 February report reads: "The defendant reached in his right pocket and handed Officer Cernuto a black oblong device that the defendant called a vaporizer.
"Officer Cernuto opened the device and there was a green leafy substance that I know from my training and experience to be raw cannabis."
Bastin was booked and charged with possession of cannabis under 20g and drug paraphernalia.