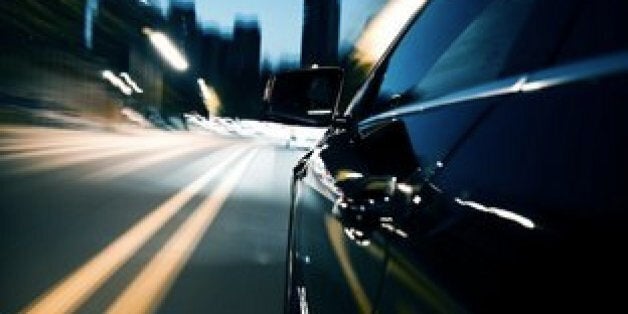 A ten-year-old Norwegian boy who took his baby sister for a joyride, claimed he was a dwarf who had forgotten his driving licence after ploughing his parents' car into a snowy ditch.
The vehicle was spotted by a snowplough driver who alerted the police.
The boy and his 18-month-old sister, who was in the passenger seat without a seatbelt, were cheerful when they were found, around six miles from their home. The boy says he was on his way to visit his grandmother.
He added: "The boy told the snowplough driver that he was a dwarf and that he had forgotten his driver's license at home."
No charges have been filed and the case has been closed.