An 11-year-old was beaten to death with a cricket bat by his father, who was then shot dead by police as children looked on.
Luke Batty died from head injuries after a cricket training session at a suburban oval in Melbourne on Wednesday, ABC News reports.
His father Greg was shot at the scene by police and later died in hospital.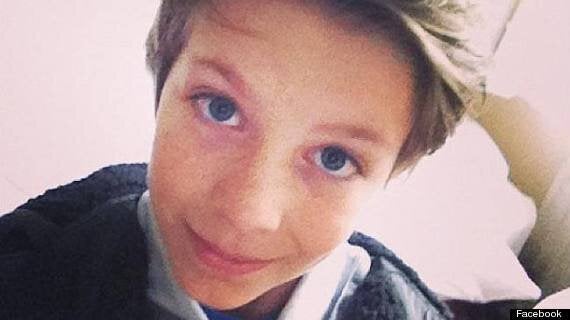 Luke Batty was beaten to death by his father Greg
The 54-year-old had a history of mental illness and was the subject of an apprehended violence order, his estranged wife Rosie revealed.
An online tribute to the tragic 11-year-old
"He was in a homeless situation for many years, his life was failing, everything was becoming worse in his life and Luke was the only bright light in his life.
"No one loved Luke more than his father. No one loved Luke more than me – we both loved him."
According to The Telegraph, police believe the attack may have been a calculated act by the 54-year-old.