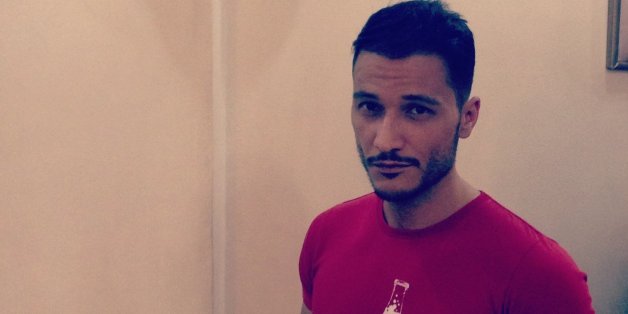 Twitter
The actor who provided the voice for Donald Duck in the Middle East has been allegedly fired for tweeting that Israel should be "demolished".
Wael Mansour posted the following on last August, sparking outrage for Jewish campaigners:
I truly wish #Israel is demolished, I hate Zionism, I have so much hate inside me with every single child they murder or land they seize!

— Wael Mansour (@Wa2elMansour) August 4, 2013
This week, Mansour posted that he had been sacked by Disney over the tweet, however maintained his views were not anti-Semitic, just anti-Zionist.
Disney decided I am no longer the official voice of DonaldDuck in it's middle-east dubbed cartoons because of an anti Zionism tweet.

Proud!

— Wael Mansour (@Wa2elMansour) February 6, 2014
Mansour, a well-known media personality who lives in Cairo, has provided the Arabic voice for Disney's famous duck for more than seven years, and has posted pictures of himself in a sound booth providing the character's tones.
According to the Mail Online, Disney insists Mansour was not an employee of the company but a contractor. The company founded by Walt Disney, who himself was accused of anti-Semitism – would not be drawn on the reason Mansour would no longer be the voice of their famous duck.
TOP STORIES TODAY