And Tom seemed to have dropped some of his muscle bulk for his Rocket Man role...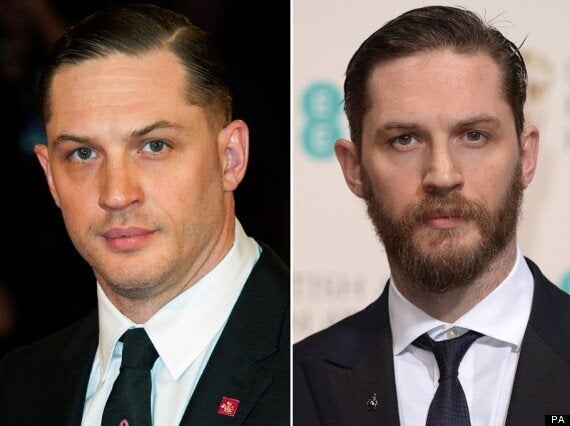 Tom Hardy in September 2013 and at the BAFTAs
Speaking on 'The Graham Norton Show', he said: "I've spent a lot of time with Tom already... We are very much alike - you wouldn't think so and certainly not physically.
"I wanted a serious actor and I'm so thrilled he is doing it," Elton added.
Elton will be re-recording a number of his greatest hits to fit in with the emotion of the film, which will begin filming in autumn 2014.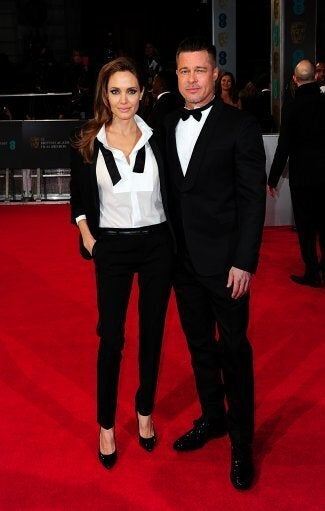 Baftas 2014: Red Carpet
Popular in the Community