This is 'Snowball' the camera-loving beluga whale - well either that or she's trying to eat this poor lad.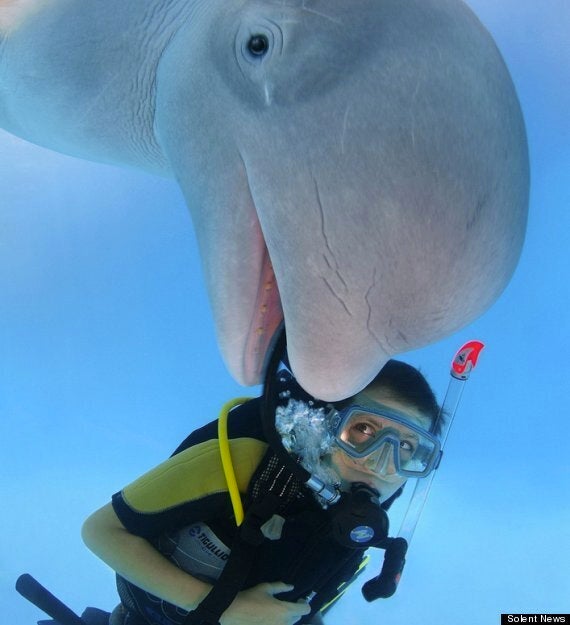 Photographer Andrey Nekrasov, 42, caught this snap while diving with his videographer son at the 20ft-deep pool at the Nemo dolphinarium in Odessa, Ukraine.
Nekrasov said: "They love the close contact and the attention. They are very curious creatures.
"I did not feel any danger while diving with them, on the contrary - I was happy and relaxed. When I look at this picture I smile - it looks ridiculous.
"Belugas are very talkative, sociable and intelligent."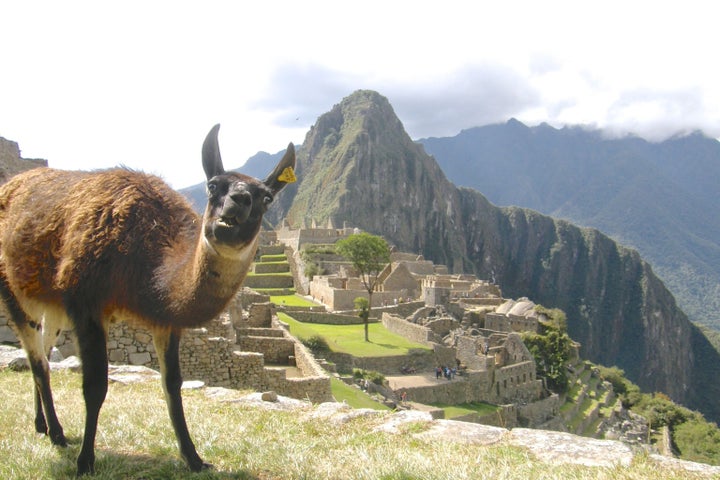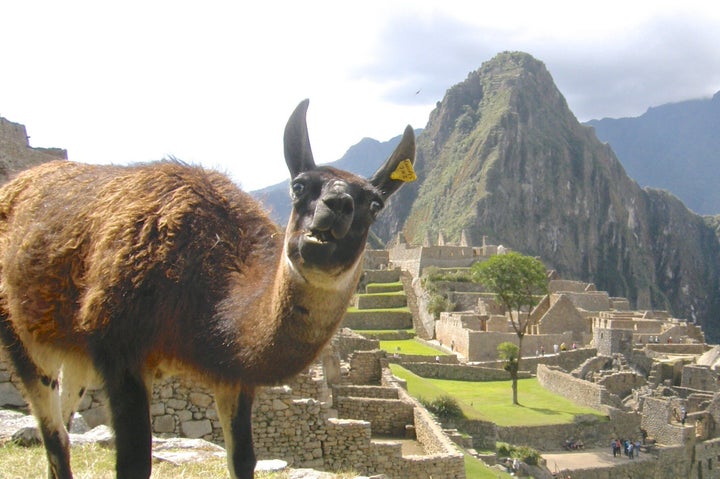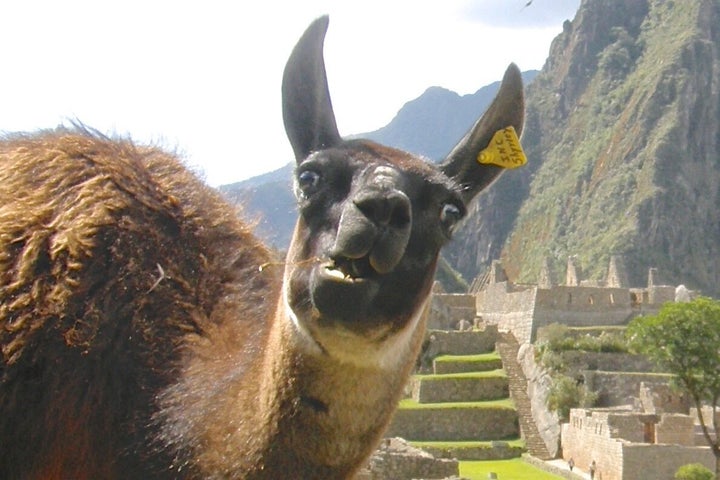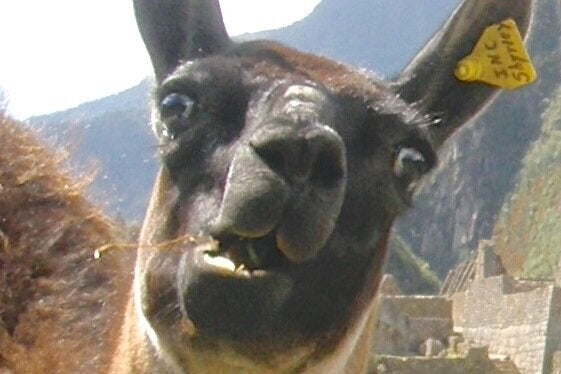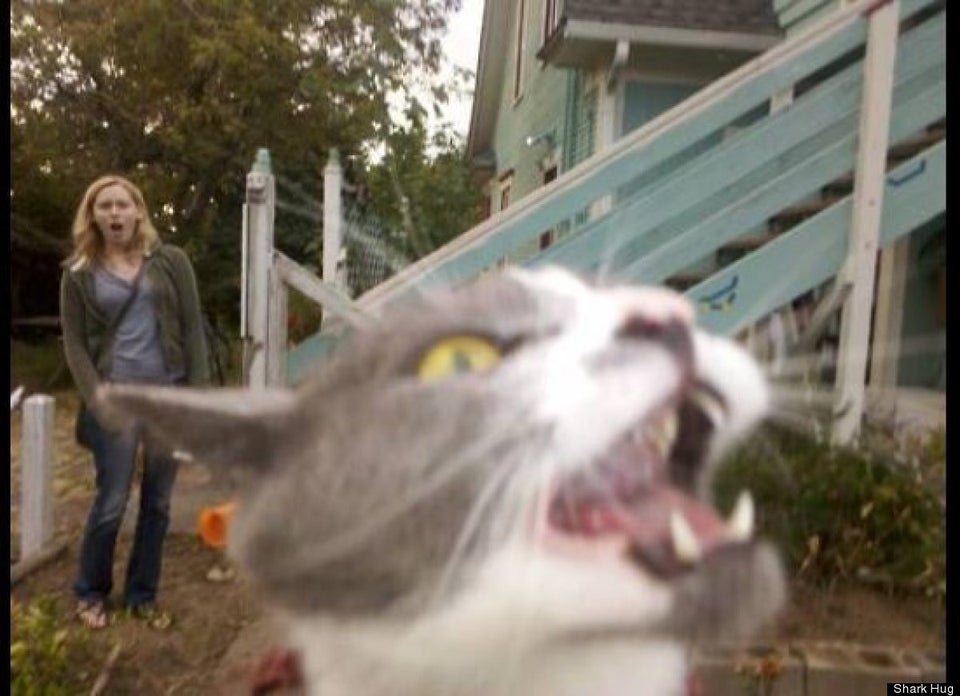 125 Animal Photobombs
Popular in the Community