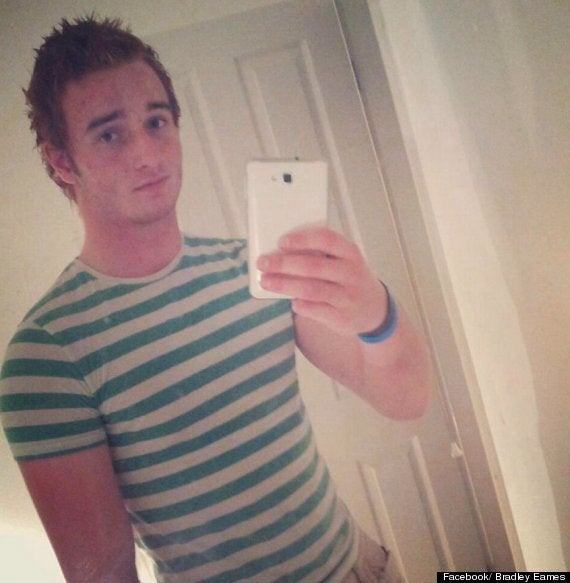 Salesman Bradley Eames, 20, from Nottingham, died days after necking two pints of neat gin.
The salesman from Nottingham filmed himself downing two pint glasses of the spirit and posted the video online, telling his friends he had to "show who is boss."
Speaking directly to the camera he said: "Right, I've been watching you guys do the Nek Nominate, but to me I don't think they're good, so I bought myself some Gordon's gin and this is how you drink."
He poured himself a pint and drank it, stopping half-way through to gag. Then he immediately poured another, while his hands violently shook and quickly downed it.
He died just days after the stunt.
It is estimated he consumed almost 30 shots of the alcohol in the two-minute video before challenging friends to outdo him.
A top solicitor has said police should be allowed to step in if the craze continues to kill.
Julian Young said drinkers who nominate their friends in the Neknominate craze could face manslaughter charges if the dare results in death.
He warned: "If someone knew what the outcome could be, that it could cause death, there could be a prosecution. It might be manslaughter."
It could also be illegal if people were attacked or animals hurt as a result.