A river has turned a rather fetching shade of orange after iron deposits from a disused mine were displaced by flooding.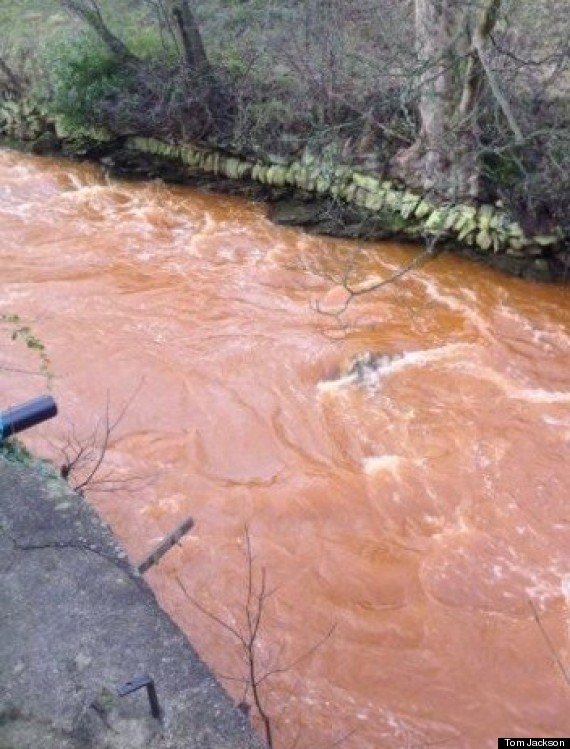 A few miles of river have been affected
Thankfully the Environment Agency has said the phenomenon affecting the River Holme in West Yorkshire is "natural and not harmful".
The iron deposits are from an abandoned mine near the town of Holmfirth and have affected the river for a few miles.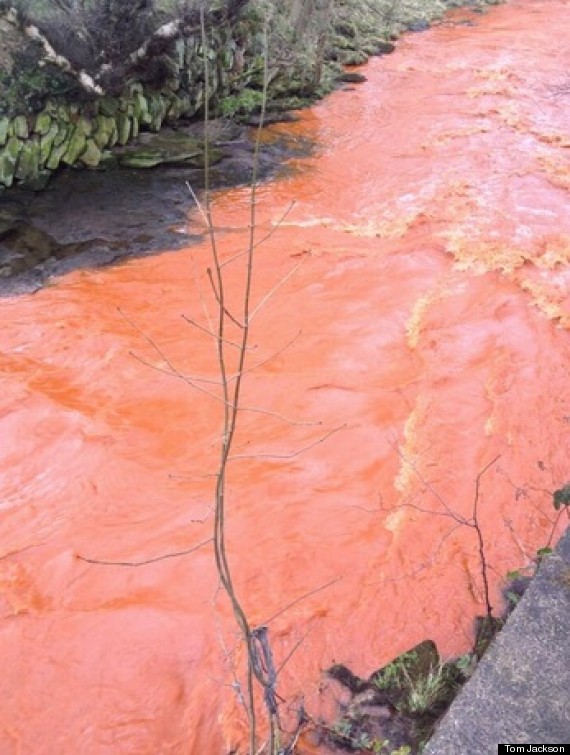 Tom Jackson who took the photos told the BBC the river had changed colour before but this shade was particularly vivid.
It isn't an uncommon occurrence - the River Calder of which the Holme is a tributary, turned orange only last month.