Red Bull's Adrian Newey has rejected the new double points system to be introduced in Formula 1 this season, comparing it to the World Wrestling Federation.
The world champions' chief technical officer added that the new rule would make the championship 'artificial'.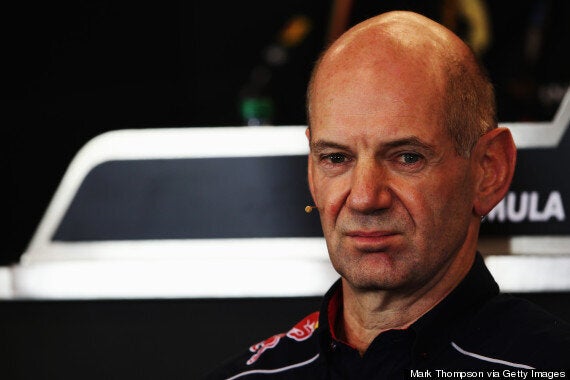 Adrian Newey not enamoured with F1's new points system
Talking to Autosport, Newey said he wasn't a 'fan' of the system, saying: "To me it just seems very artificial that third place [in Abu Dhabi] will now be worth more than first place at Monaco or another race.
"It makes it just a little bit WWF to me."
Newey is the latest leading figure in the sport to criticise the idea of double points whereby drivers will be given double points at the last grand prix of the season in Abu Dhabi in an effort to keep the championship race alive.