Khloe Kardashian is breaking free from toeing the family party line - by urging fans to ditch real fur for the faux variety.
Khloe showed her support for the anti-fur trade by wearing a long fake fur coat emblazoned with the message "f*ck yo fur" in blood-like red paint, while filming scenes for 'Keeping Up With The Kardashians' in New York.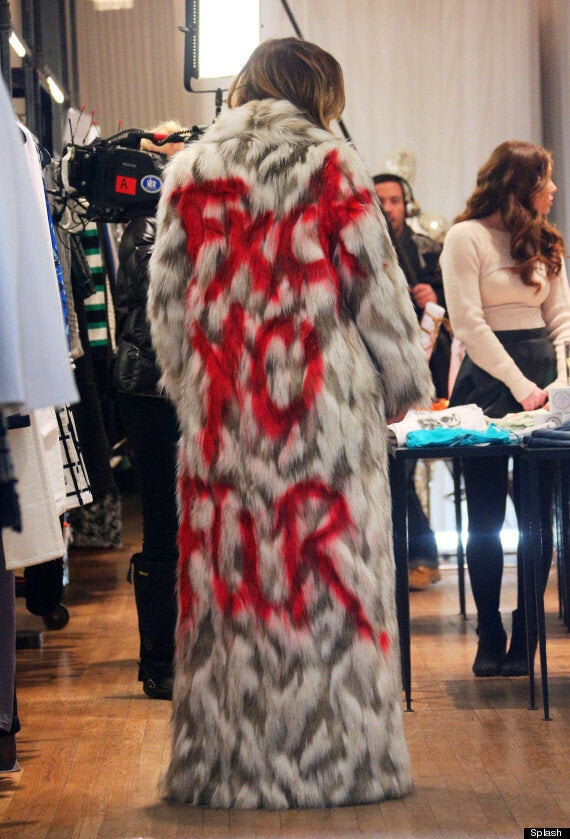 We wonder what her sister Kim - who loves wearing fur - thinks of her antics.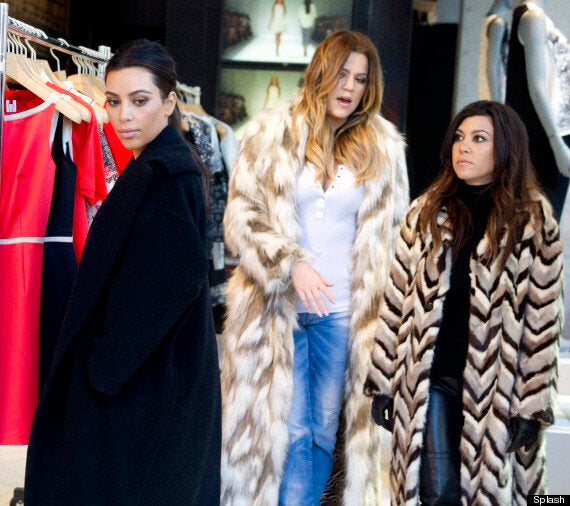 WATCH the video above for more.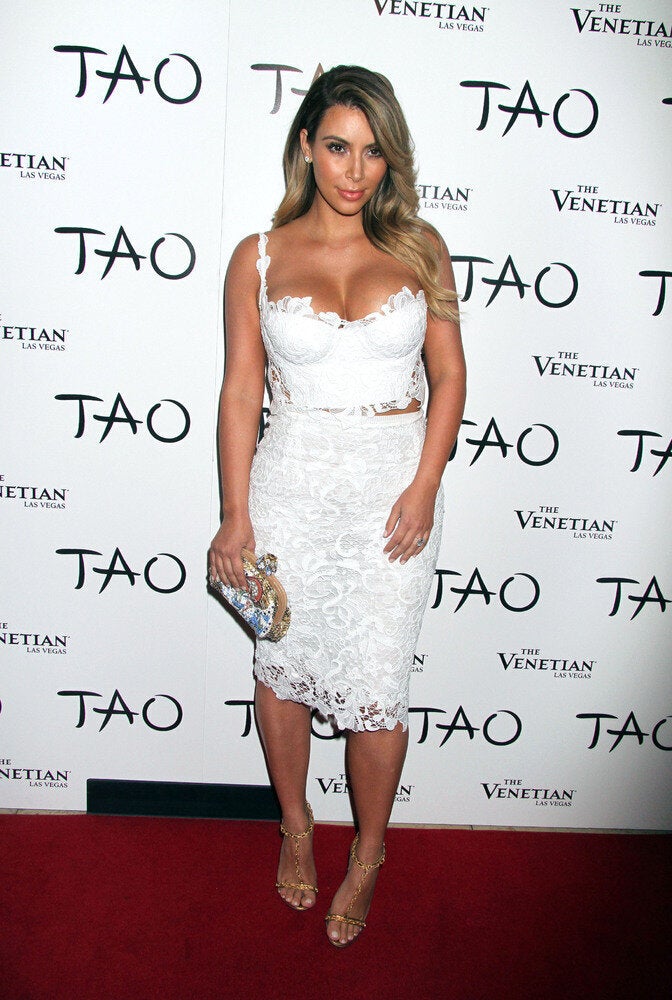 Kim Kardashian