Victoria Beckham has finally confirmed what we all guessed was PROBABLY the case - that she did, in fact, have a boob job, before she thought again, and had it reversed.
The pop singer turned fashion designer was long suspected to have enhanced her slim frame with a trip to the cosmetic clinic back in 1999, soon after the birth of her first son, Brooklyn.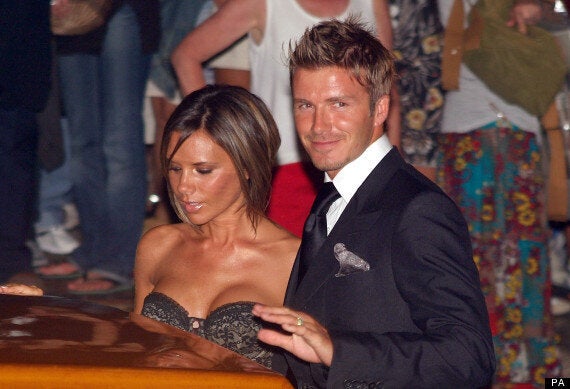 Victoria Beckham, back in 2006, when her figure was long suspected to have enjoyed some enhancement
Now, she's back to her straighter shape, in keeping with her new clothes horse status, she tells US Allure Magazine:
"I don't have them any more.
"I think I may have purchased them."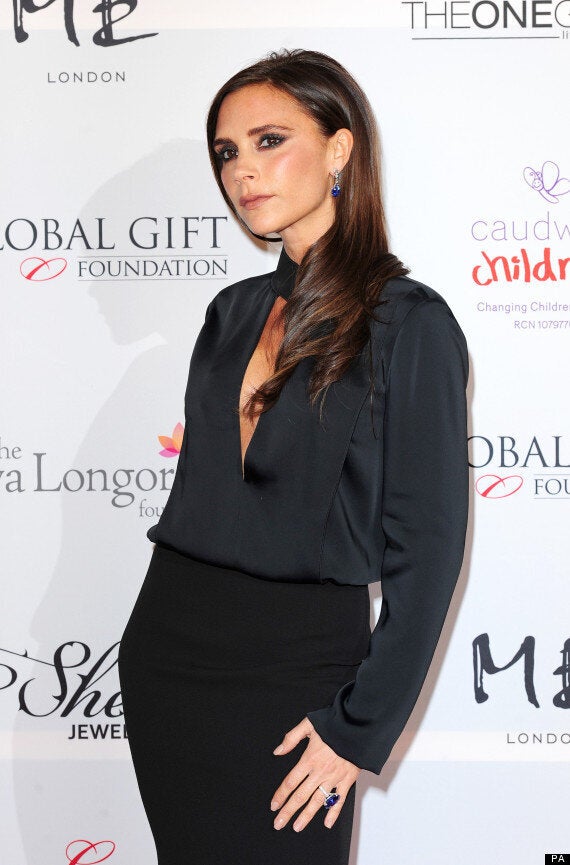 Victoria Beckham - back to her normal, streamlined self
Victoria had long denied that she ever went under the knife, insisting at the time, "I'm completely natural, except for my fingernails, and I have a bit of help with my hair and a bit of a St Tropez [fake tan] going on."
But her lawyers had to admit during a court case involving one of the Beckhams' former nannies in 2005 that she had, in fact, had some surgical enhancement.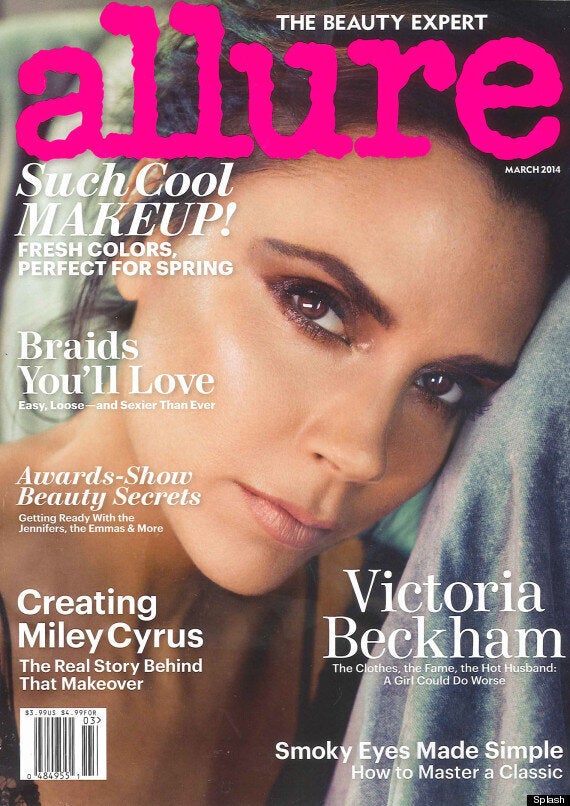 Read the fill Victoria Beckham interview in the March issue of Allure magazine, available on 25 February.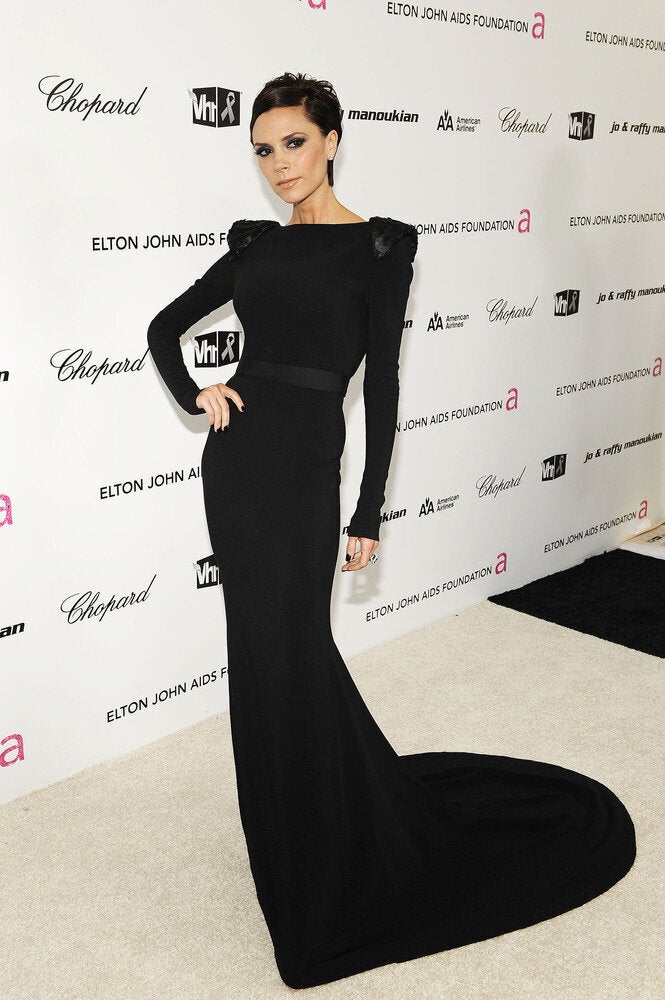 Victoria Beckham: 50 Shades Of Black
Popular in the Community