Glenn Hoddle has received the call... to be one of ITV's chief pundits for England's internationals, just in time for the World Cup in Brazil.
The former England player and manager will sit beside Adrian Chiles and regular pundit Lee Dixon.
Glenn, who last played for England in 1988, will make his debut in the England v Denmark friendly on Wednesday 5 March, and will be in the chair when the team make its way to Brazil in the summer.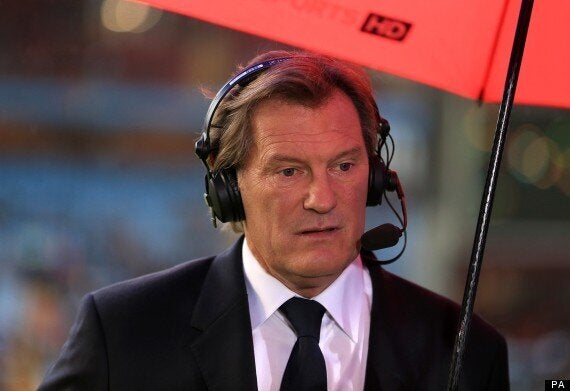 Glenn Hoddle will be surveying the pitch and the play in Brazil
The triumphs and travails of the World Cup will be nothing new for him, after taking England to the World Cup second round in 1998, where the team lost to Argentina on penalties.
Glenn's footballing career saw him play for Spurs, Monaco, Chelsea and Swindon. In 2007 he was inducted into the National Football Museum Hall of Fame which cited him as one of the most gifted English footballers of his generation exhibiting "sublime balance and close control, unrivalled passing and vision and extraordinary shooting ability, both from open play and set pieces"
His contract with ITV is for international matches only, meaning he'll be able to continue his Sky Sports duties for other games.
He's been contracted by ITV to stay around for England's Euro 2016 qualifiers and friendlies in the build up to Euro 2016, to be held in France.
ITV has got the contract to show exclusive live coverage of all England European Championship and World Cup qualifying matches and friendlies until 2018.
Popular in the Community