Jimmy, along with his famous siblings, is one of the world's most high-profile members of The Church of Jesus Christ of Latter-day Saints, informally called the Mormons, and the target of satire in the stage production, which pokes fun at organised religion, as well as traditional musical theatre.
Jimmy Osmond tells HuffPostUK:
"If this were any other religion as the subject of this show, people would be freaking out.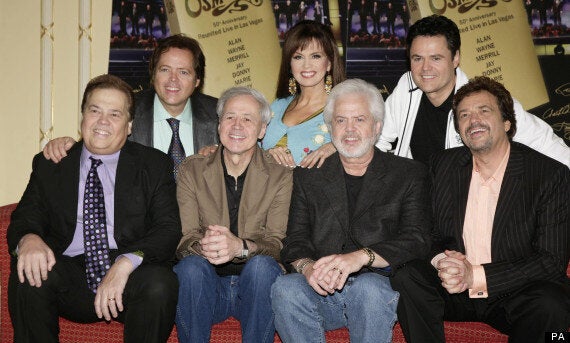 The Osmonds are among the most high-profile Mormons in the world
"I'm proud of my religion, that it is non-combative, and has shown it has a sense of humour in accepting the momentum and popularity of this show, but I don't want to see it being defamed.
"I don't want to hear of any religion being mocked, because it's important, people lean on it.
"But my mother says, 'Birds always pick at the best fruit,' and this is proof of that."
The show, which won nine Tony Awards when it premiered on Broadway, is the creation of 'South Park's Trey Parker and Matt Stone, along with Avenue Q's Robert Lopez, and is now in theatres across the US and London, and recently making its debut in Canada.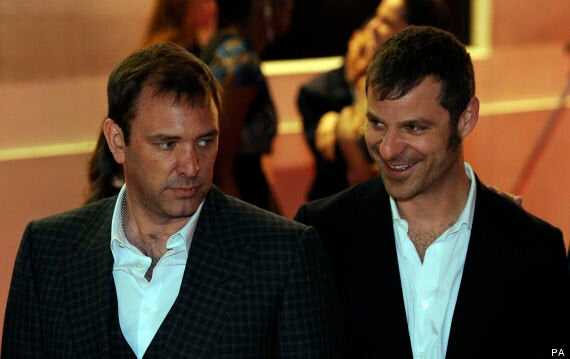 Trey Parker and Matt Stone's musical pokes fun at organised religion and traditional musical theatre
The story is of two young naive Mormon missionaries - only one of whom has actually read the Book of Mormon - sent to a remote village in Uganda, where they set about trying to convert the local population, too busy facing the threat of famine, poverty and warlords to think about religion.
The Church of Jesus Christ of Latter-day Saints was founded by Joseph Smith in 1830 and has its headquarters in Salt Lake City in Utah. It claims a membership of 15million worldwide, and practices include chastity outside marriage, abstaining from alcohol and for faithful members to donate a tenth of their income to the church.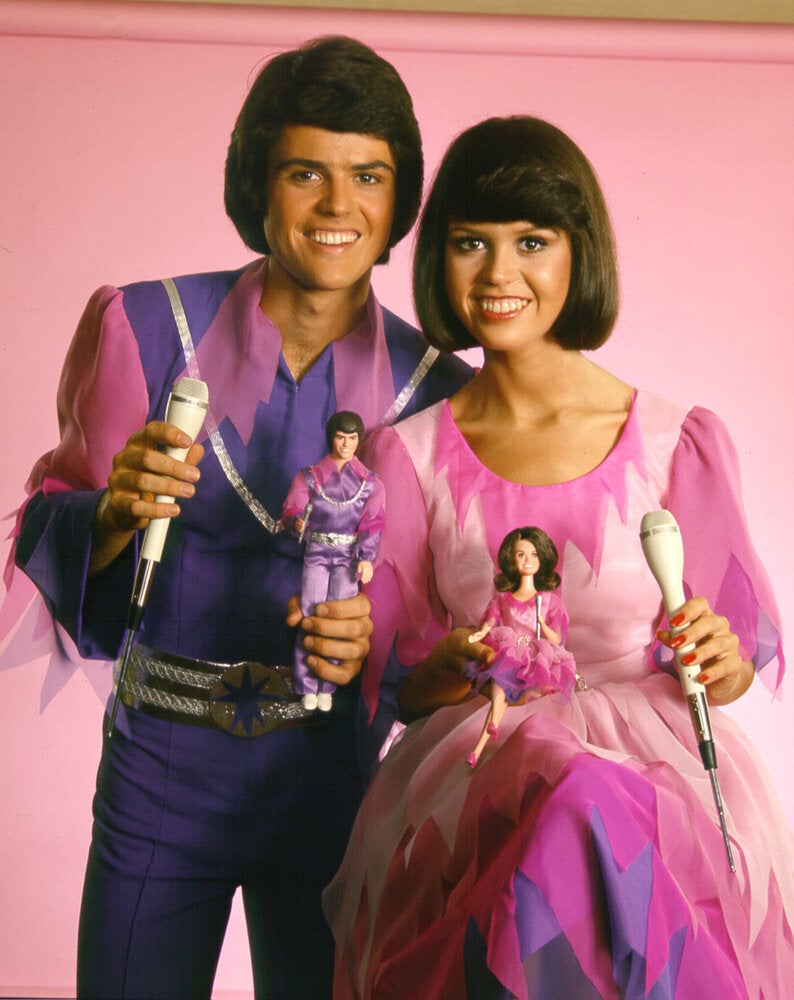 Marie Osmond Style Evolution