Ian Beale's daughter's death will spark one of the soap's biggest 'whodunnits'.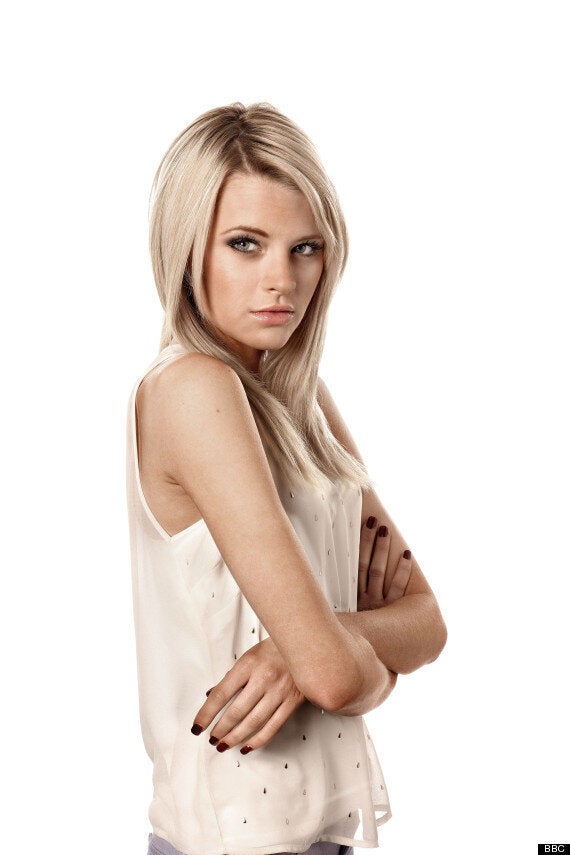 Hetti Bywater as Lucy Beale
Viewers will reportedly be left guessing who killed Lucy for the rest of the year and Ian will be left wondering how well he really knew his daughter.
Lucy, who has recently been trying to create her own Alan Sugar-type empire, will leave behind her twin Peter, and half-siblings Bobby and Cindy.
The character, currently played by 19-year-old Hetti but last played by Melissa Suffield, has been part of the show since her birth in 1993.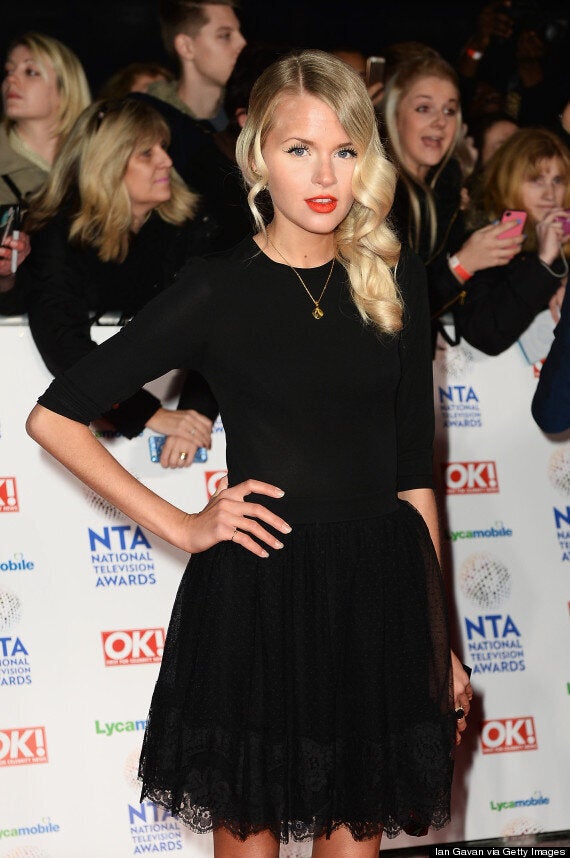 Lucy's death has been plotted since the arrival of Executive Producer, Dominic Treadwell-Collins.
One Walford resident will hold the very dark secret about what really happened the night Lucy died.
Lucy was recently caught in bed with smooth-talking Danny Pennant (Gary Lucy) but she later found out he was up to no good.
Who do you think will kill Lucy? Let us know in the comments below.
Popular in the Community