Simon Cowell and Lauren Silverman have taken baby Eric out on his first trip around New York.
They wrapped their bundle of joy up warmly for a routine trip to the doctor this week, with Simon keeping a firm grip on Eric's car seat.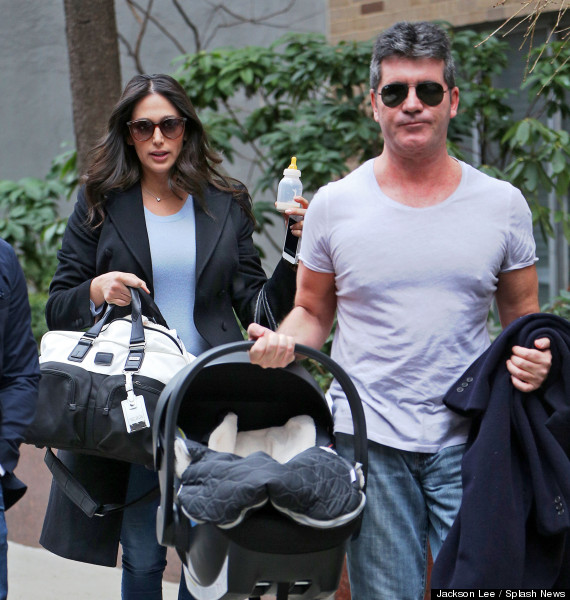 Cowell junior is now a week old after being born in New York on Valentine's Day.
Simon couldn't look any prouder in the snaps he posted on Twitter as he cradled his son in his arms.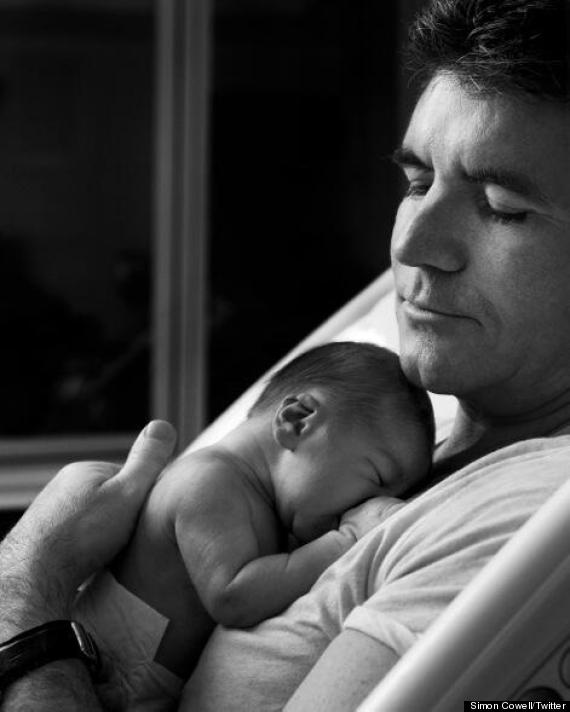 Simon Cowell and his newborn son, Eric
WATCH the video above for more.
LIKE US ON FACEBOOK | FOLLOW US ON TWITTER