The reality star has predicted the revelation will cause trouble in Essex (well, at least among the 'TOWIE' gang) as the show returns for its 11th series.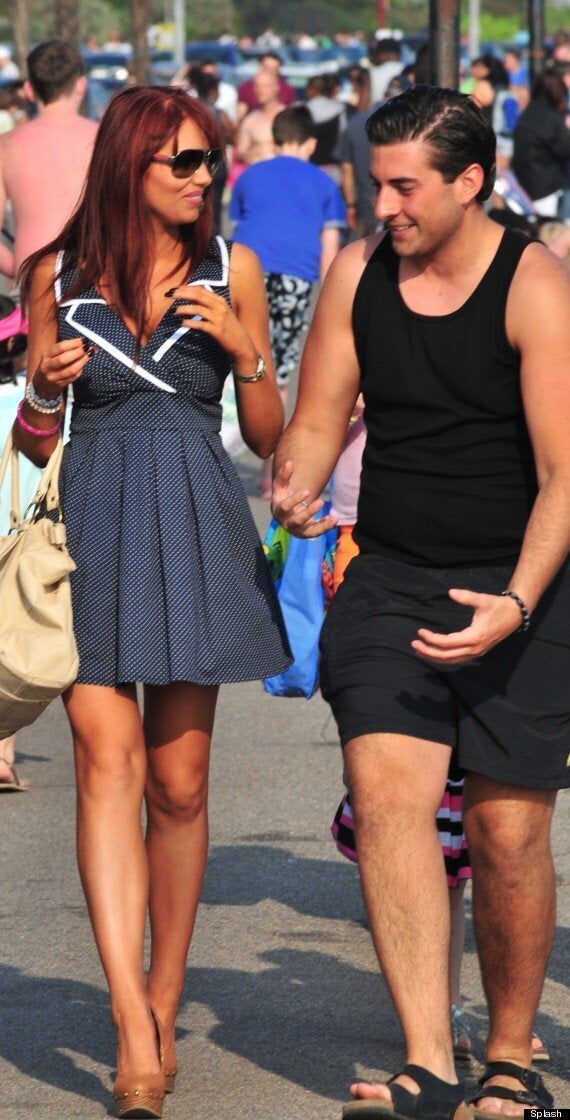 Amy Childs and James Argent
The revelation will be printed in his autobiography Living It Arg, out next month.
Fans of 'The Only Way Is Essex' have watched as Arg's turbulent romances have fallen apart in previous series.
We saw him cheat on first love Lydia, followed by a rocky brief romance with co-star Gemma Collins.
"I was very young at the time, I didn't cope too well with the fame, it all went to my head a little bit and I made a few mistakes.
"Gemma's a lovely girl, she's one of my friends but she's another one who needs to maybe move on!
"It's just obvious Lydia is very hurt and upset and didn't have anything nice to say - but she needs to move on and find someone else now. It's the same with Gemma, she needs to move on too because I don't really slag either of them off."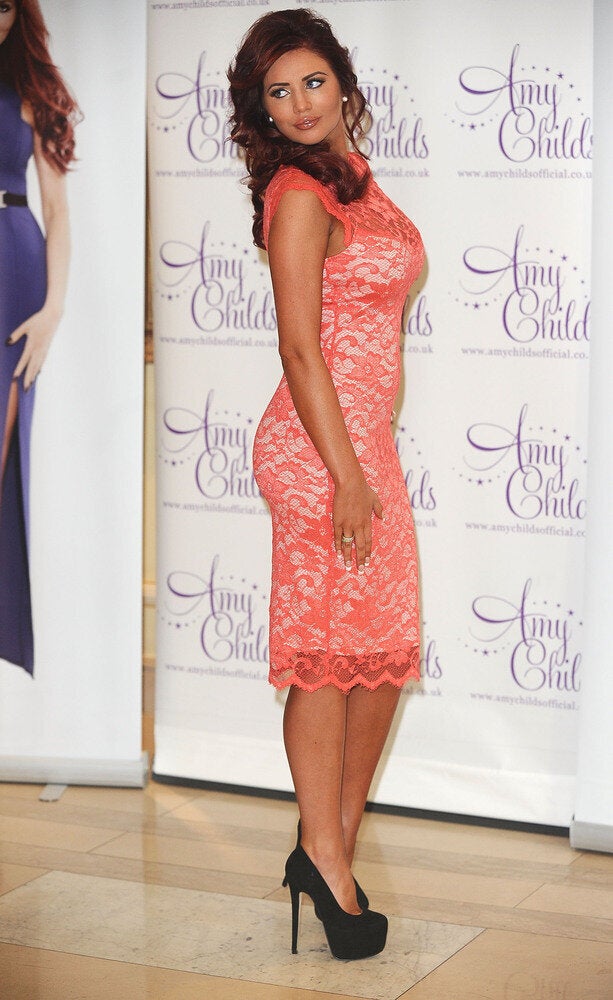 Amy Childs Fashion Launch