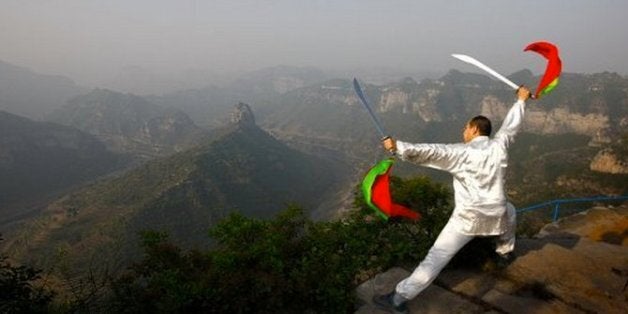 It's tempting to be lazy on your gap year and do what everyone else does; travel to Thailand and go to a full moon party, then "explore" Vietnam and Cambodia.
Or backpack in Australia and learn to surf. Or travel to Kenya and volunteer at a rehabilitation centre for monkeys.


The trick is to think outside the box. Instead of going to Kenya, why not Botswana? Or Swaziland? Why not take the plunge and go to China? Or soak up a different culture in Japan?
There are so many opportunities so you don't have to do the standard gap year package. As they say, the world is your oyster.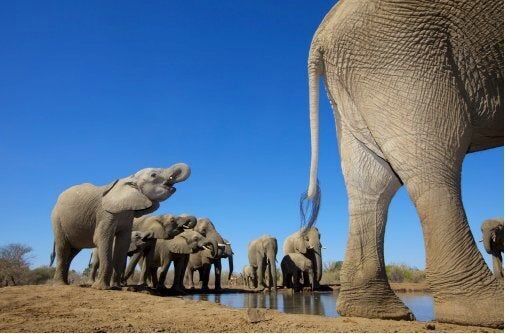 10 Obscure Gap Year Destinations Countdown