A man(go) hunt has come to a close after it was revealed the chicken restaurant chain Nando's was responsible for "borrowing" one of Australia's tourist attractions.
A seven-tonne giant mango that forms part of Oz's famous "big" landmarks was mysteriously picked off and bizarrely stolen by the unlikely culprits in the dead of night Sunday.
But the "theft" of the 30-foot, seven-tonne fibreglass Big Mango statue in northern Australia was simply an elaborate publicity stunt by the fast-food chain.
"The disappearance of Bowen's Big Mango has generated quite a lot of attention over the last day or so, and we confess Nando's was behind moving the three storey high, ten tonne tourist attraction," it said on its website.
"Nando's would like to thank the people of Bowen for being good sports about us 'borrowing' their beautiful mango.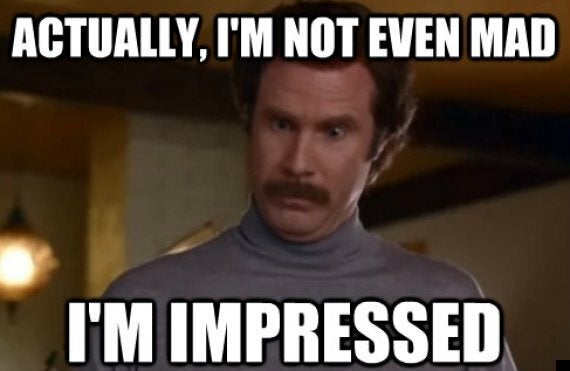 The chain said the reason for the stunt would be revealed soon and that the mango would be put back in place.
On Tuesday morning the mystery looked to be unravelling, as a caller named Bob told ABC radio in Queensland that he found the mango covered by tarps and branches in a paddock behind the information centre.
Paul McLaughlin, from Bowen's tourism centre, revealed his scepticism yesterday, saying: "It's not like it's something that can be easily hidden."
"At the end of the day it's a bloody big mango and I'm sure someone will see it and we'll find it anyway," he added.
Suspicions the theft was a publicity stunt were also raised when it emerged police had not been informed.
Other "Big Things" in Australia include the Big Banana, the Big Pineapple, the Big Strawberry and multiple Big Apples and Oranges.
There are also giant fish, a lobster, penguin and kangaroo and a giant cask of wine.
Related