Sharon Rickman is furious that Ronnie turns up in Albert Square calmly announcing she's bought the gym, when Sharon knows she's killed a man.
Sharon considers reporting her to the police and the two women have a showdown.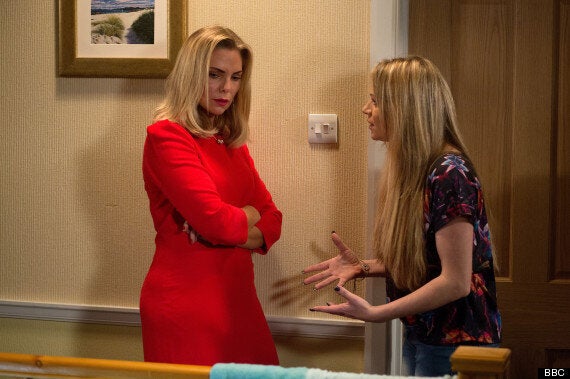 Sharon knows of Ronnie's crime after Phil found Carl's blood-stained mobile phone in his house. Ronnie left the incriminating evidence there shortly before she jetted off to Ibiza with sister Roxy.
In scenes set to air on Tuesday 4 March and 6 March, Roxy becomes suspicious about Ronnie and Phil's hushed conversations.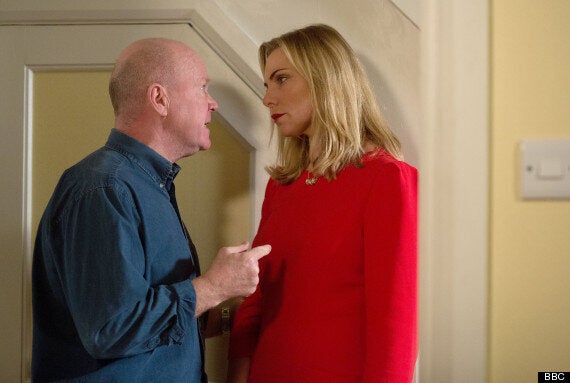 After the police arrive outside the Mitchell house it looks like Ronnie - who was previously in jail for kidnapping Kat and Alfie's baby - is heading straight back to the pen.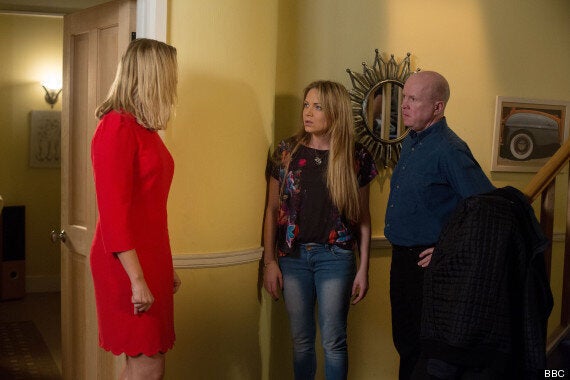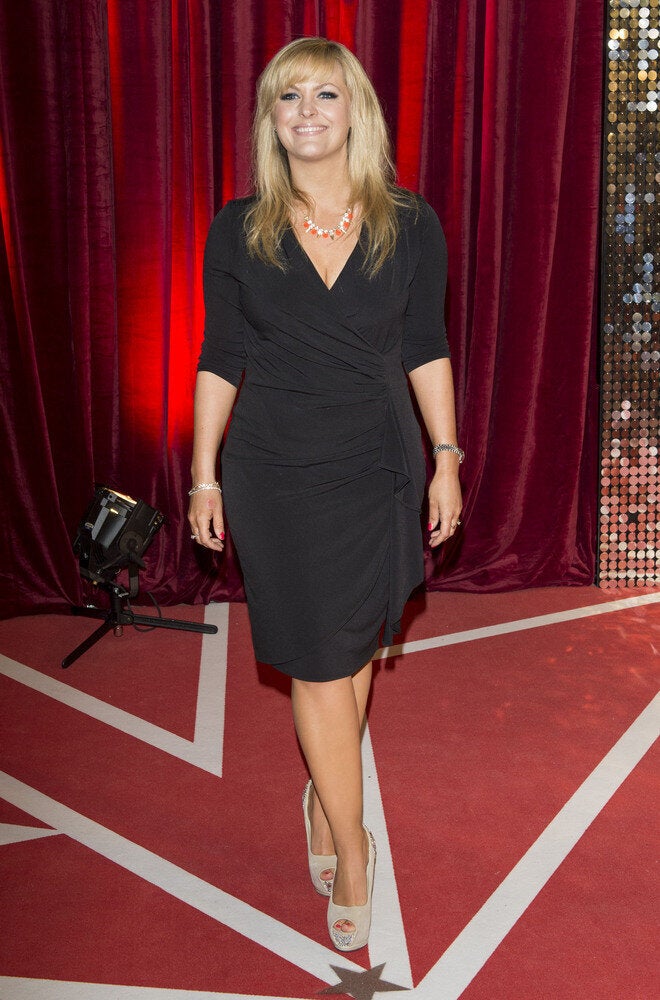 EastEnders: Where Are They Now?