José Mourinho is furious remarks he expressed in a private conversation concerning Chelsea's impotent strikers, including a joke about Samuel Eto'o's age, were recorded.
Eto'o, Fernando Torres and Demba Ba have scored just 18 goals between them this season and Mourinho has not been hesitant in expressing his doubts about the trio.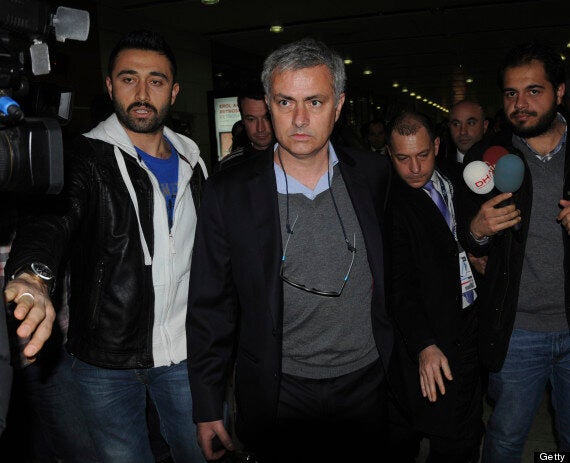 Mourinho is unhappy his conversation was recorded
Shortly after arriving in Istanbul ahead of the Blues's Champions League round-of-16 first leg with Galatasaray, Mourinho was recorded by the French television company Canal Plus in what he thought was a private conversation with the owner of Swiss watch manufacturer Hublot.
"I have a team but no striker," said Mourinho. "The problem at Chelsea is that we are lacking a goalscorer. I have Eto'o but he is 32, possibly 35, who knows?"
The joke about Eto'o's age is a reference to unfounded allegations that African footballers claim they are younger than they are.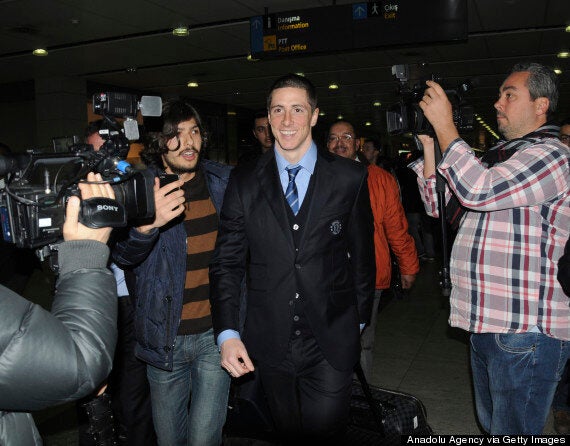 Torres' career has nosedived since he joined Chelsea in 2011
Torres has cored just 43 goals since his £50 million transfer from Liverpool three years ago, Ba has scored three in 18 this term and Eto'o, labelled "Plan B" by Mourinho in the summer, has hit winners against Liverpool and Manchester United.
At the weekend, Mourinho told Canal Football Club: "I have a team, but no striker. Falcao does not have a team. A player like him can't play in front of 3,000 people. Monaco is a club to end your career with."
Mourinho, however, ruled out a reunion with his former Internazionale frontman Zlatan ibrahimović, or a move for the Swede's Paris Saint-Germain teammate Edinson Cavani.
Chelsea are keen on Atlético Madrid's Diego Costa, thriving at the Vicente Calderón in Falcao's absence.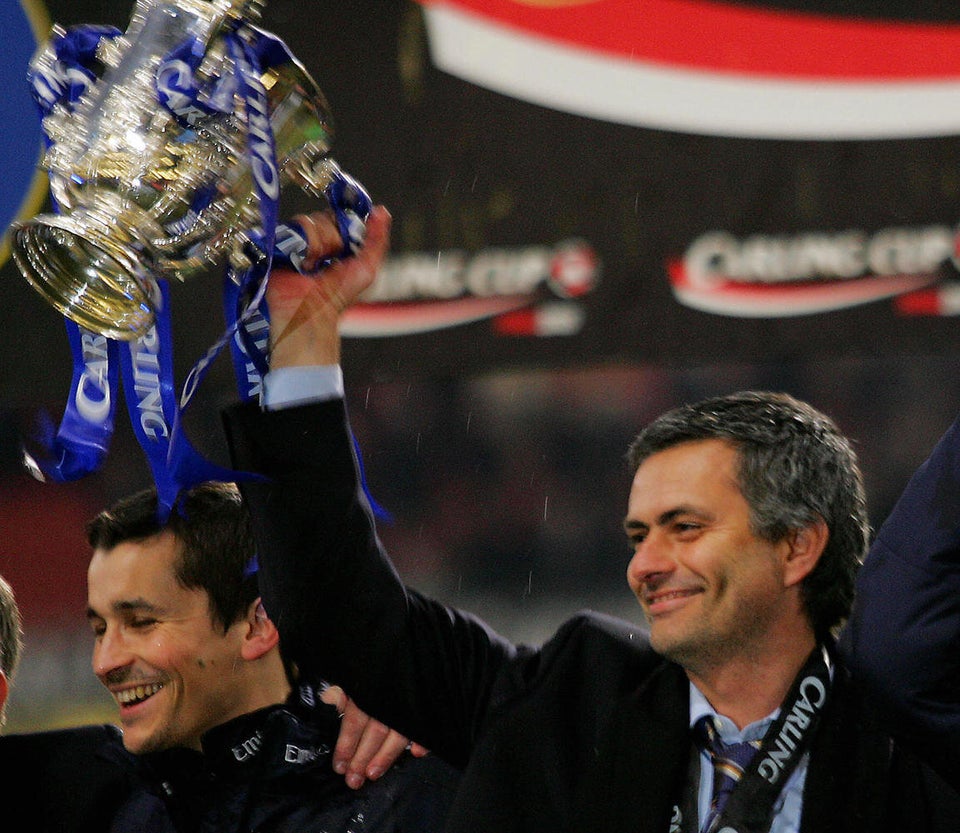 Mourinho's trophies