In a new interview with OK! magazine, the pair have opened up about their feelings for each other.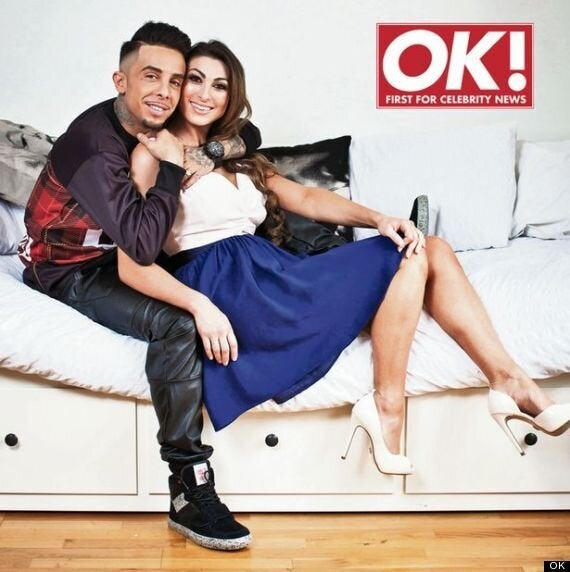 "Honestly? We love each other to death. She's sexy," N-Dubz rapper Dappy said.
"And he's very cute," Luisa added. "We could be the new Posh and Becks!"
The pair also hinted that they had spent Valentine's Day together.
When they were asked if they had seen each other on V Day, Luisa replied: "Okay, I had dinner. Dappy, what did you do?"
Dappy said that he had also enjoyed a "tasty" dinner and added: "Well, we live very close to each other in St Albans so there's a very high possibility we were eating in the same place!"
"She said I was unclassy on Big Brother," she explained. "I retaliated by saying she had some cheek as she always has her t**s out.
"Then I jokingly said we should have a boob-off as she reckons she has the best boobs.
"It's okay now," she added. "I messaged her and told her what I said was in jest and then we publicly tweeted each other saying that we loved each other.
"We're fine now. But realistically, I don't think my surgically enhanced chest can compete with her natural breasts."
Read the full interview in OK Magazine, out now www.ok.co.uk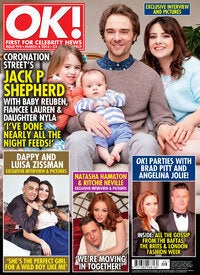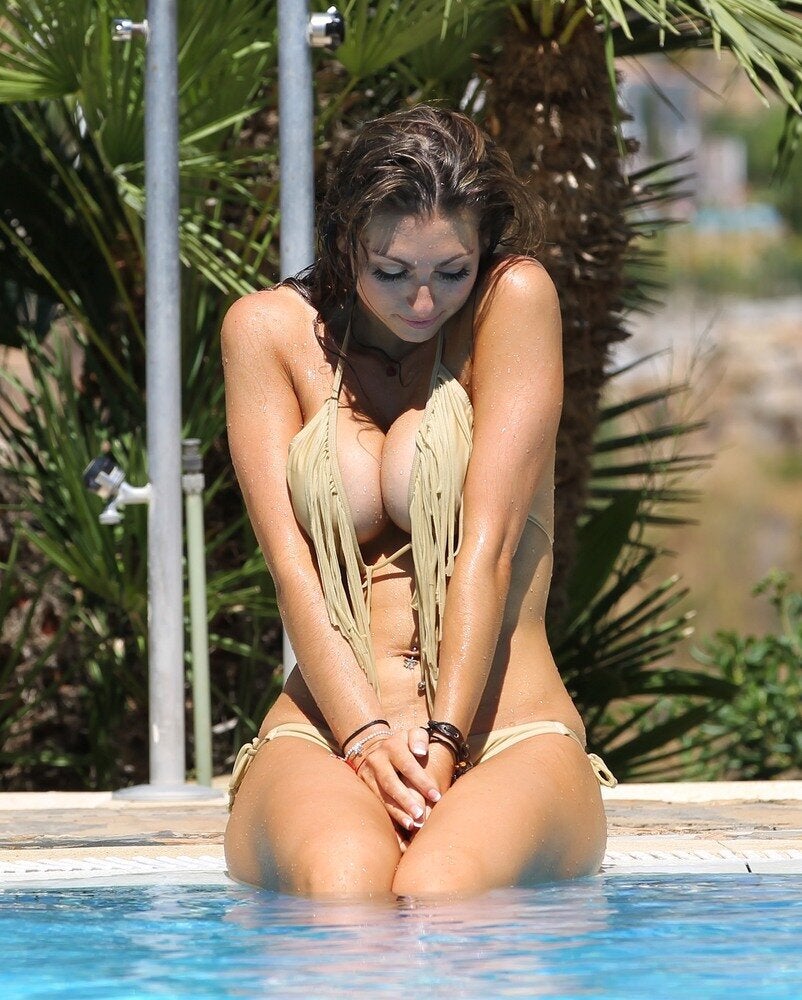 Luisa Zissman: Her 100 Sexiest Pictures
Related