Failure in checks on the validity of a website's security (SSL) certificate means hackers could potentially pose as a trusted site and intercept or modify data.
A fix had already been issued for iPhone and iPad but it was subsequently discovered the Mac OS X computer operating system was also affected.

Apple were characteristically sparse on details and said in a statement: "We are aware of this issue and already have a software fix that will be released very soon."
Mac users were urged to be exercise caution while online until an update was finally issued late Tuesday night.
Some have criticised the company's slow response to the issue.
"How much the problem has been exploited is hard to say. Hackers may now be trying to take advantage while users wait for the security fix."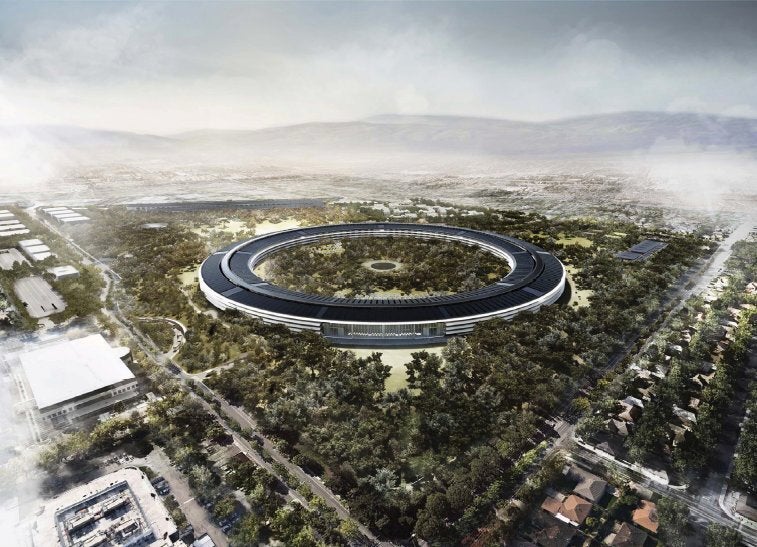 Apple HQ