Bradford students have called for Imran Khan to be sacked as vice chancellor of the university because he has not attended a graduation ceremony since 2010.
Khan, who was appointed in December 2005, has been conspicuous by his absence from the university to the disapproval of the Students Union. The Union has floated a motion to drop the Pakinstani ex-cricketer from the highest post, the Times of India has reported.
The motion, which will be put to a vote next month, was raised by student Mohsin Tanveer, who said: "Many students are unhappy with the fact that they have been denied the opportunity to engage with the chancellor on a regular basis."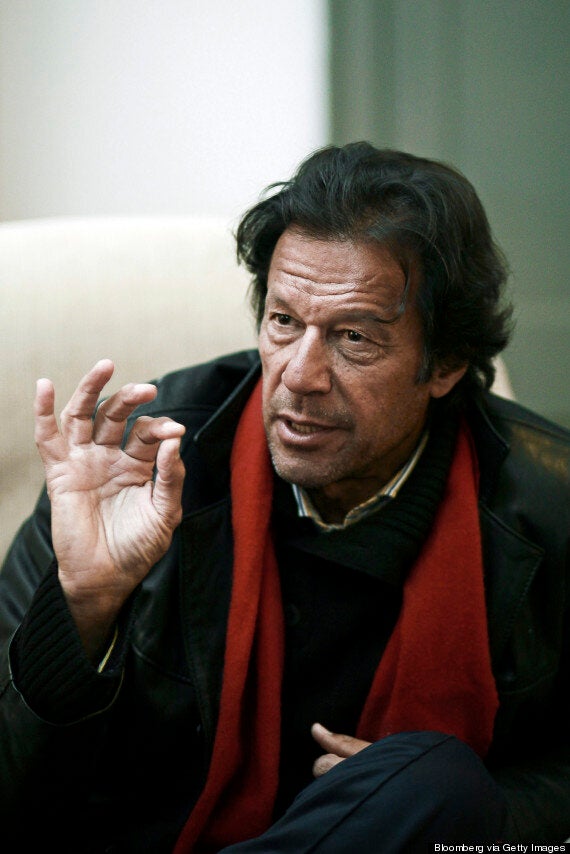 Imran Khan as not seen in Bradford
The University's chief executive, Professor Brian Cantor, has pleaded with students to show sympathy towards the chancellor as his involvement in Pakistani politics has been cited as the primary reason for his absence.
Cantor said, "Our chancellor has a major political role in Pakistan, a country which has serious problems with terrorism, education and poverty," Cantor told the newspaper.
"While I understand that it is frustrating for students that Khan has not attended an award ceremony at Bradford for some time, I have urged students to be sympathetic to the situation in Pakistan and the responsibility Khan has to improving the state of the country."
Popular in the Community