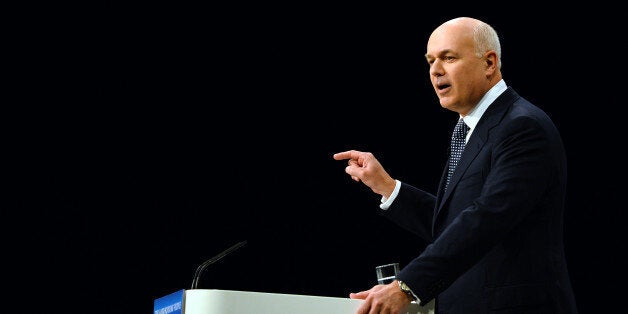 Work and pensions secretary Iain Duncan Smith has succeeded in getting George Osborne to include pensioner benefits like the the winter fuel allowance and free bus passes in the government's cap on benefits spending.
Their inclusion means that the rich pensioners will look highly likely to see some of their benefits be hit, as government officials find savings in the rest of the benefits budget, according to the Sun.
The decision to include pensioner benefits in the welfare cap will come as a potential relief as the chancellor has so far refused to touch them after David Cameron pledged during the pre-election TV debates to protect them. Meanwhile, statistics show that the amount spent on pensioners' benefits has increased while young people have taken the brunt of the pain.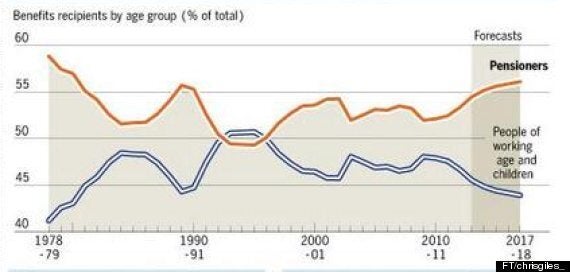 Osborne is expected to use his Budget next month to set the level of the cap at around £100 billion, but this will exclude state pensions which will remain protected and currently take up over half of the benefits budget at £83 billion.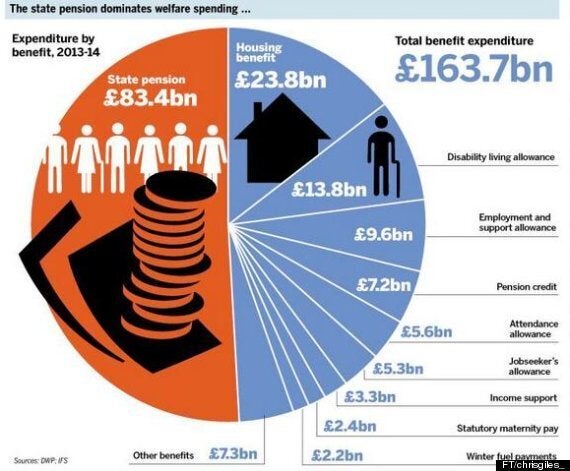 A Treasury spokesman said: "As the Chancellor said to Parliament we won't include the state pension, and will exclude from the cap the most cyclical of benefits for jobseekers.
"The Chancellor was also clear that all other benefits will be included in the cap."