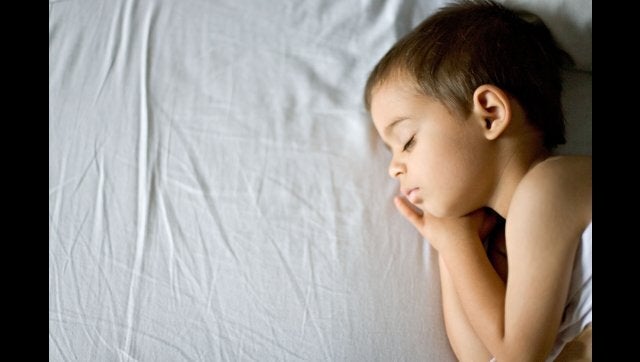 Many Brits are plagued by sleepless nights due to stress and noisy neighbours, a survey by Lenor has revealed.
Research revealed that 92% of Brits have trouble sleeping, with 62% blaming the stress of day-to-day life and 42% complaining of noisy neighbours.
With this in mind, renowned sleep expert and author of 'The Good Sleep Guide', Sammy Margo, shared her top tips on getting those all-important forty winks.
"Sleep quality has a huge effect on how we function throughout the day, both in terms of mood and energy levels," she explained. "People underestimate how important it is to ensure that the bedroom environment is just right for a good night's sleep."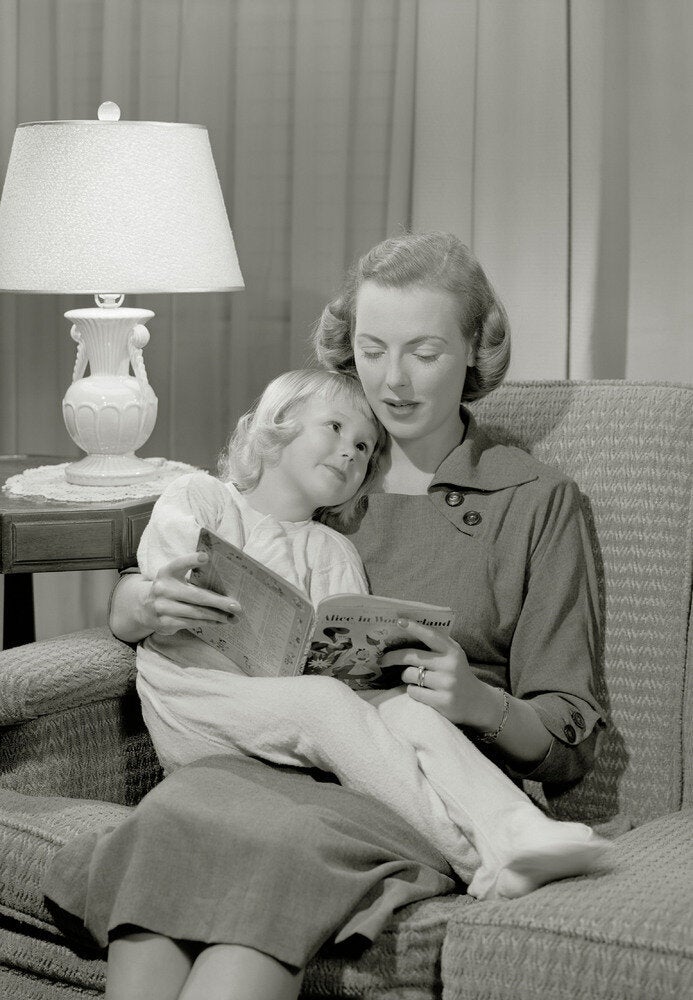 Ten Sleep Tips For 2013