Harry Styles' love of tattoos shows no sign of waning after he stepped out in LA with a brand new inking of a heart on his arm.
Aaaaawww, how romantic.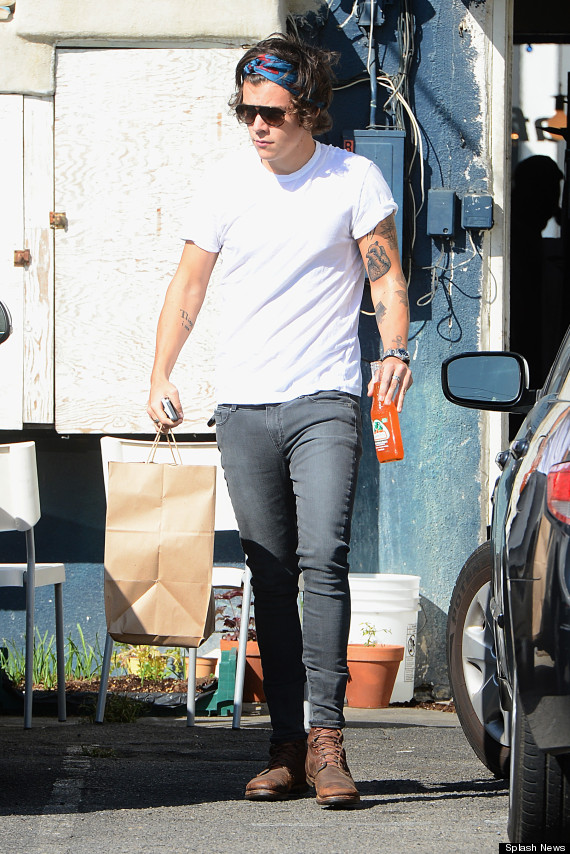 Harry Styles
Errrm, well not quite. The One Direction star opted for a human heart - complete with aorta and ventricles - over the love heart variety for his latest inking.
Mind you, it still beats most of the other silly random squiggles he has plastered all over his body.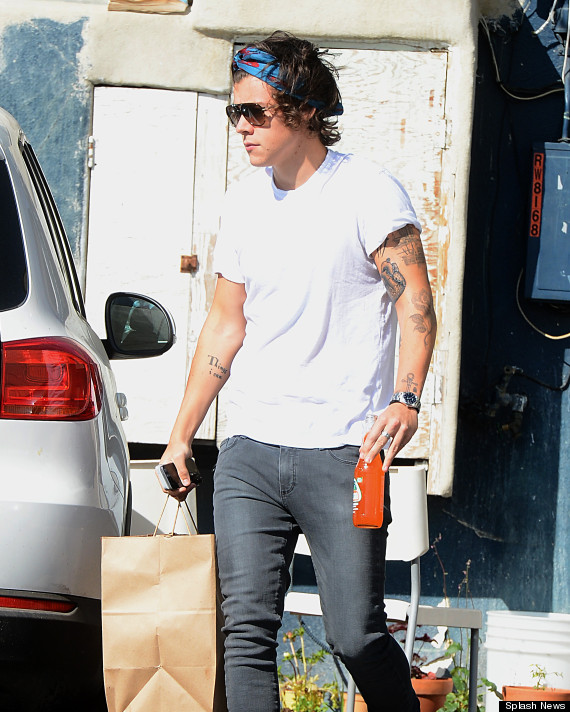 Harry might look all rock n' roll with his tats but NME readers don't agree - they just voted him Villain Of The Year at Wednesday night's NME Awards.
LIKE US ON FACEBOOK | FOLLOW US ON TWITTER