Harry Styles' love of tattoos shows no sign of waning after he stepped out in LA with a brand new inking of a heart on his arm.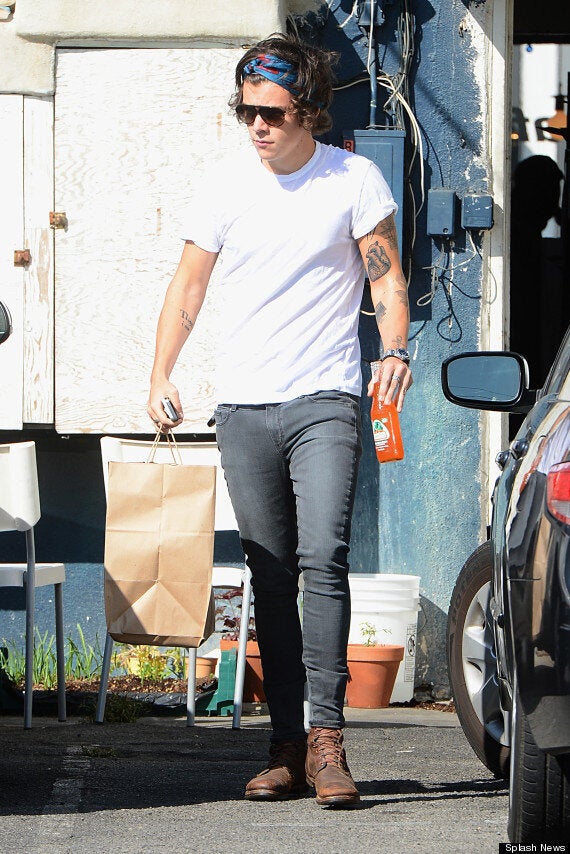 Errrm, well not quite. The One Direction star opted for a human heart - complete with aorta and ventricles - over the love heart variety for his latest inking.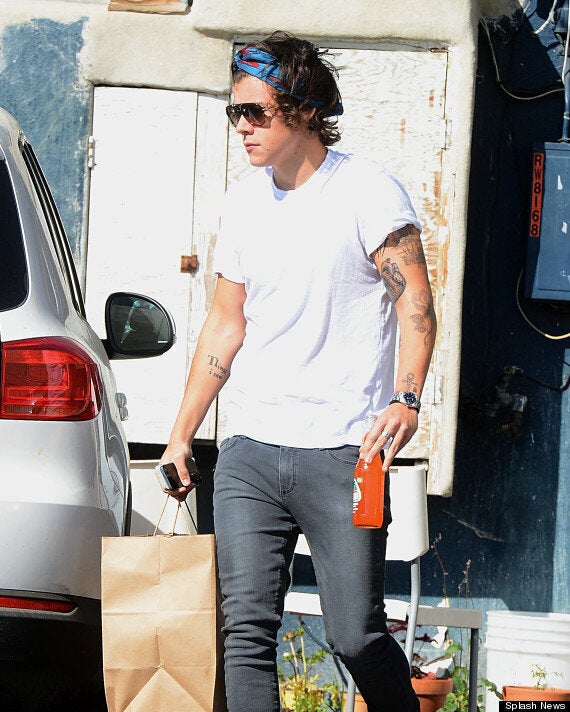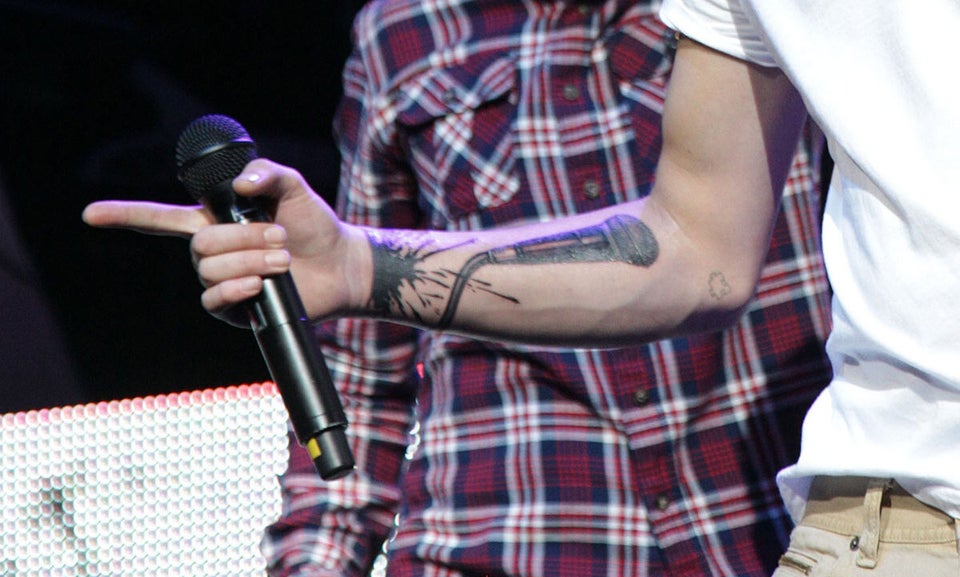 Whose Tat Is That? One Direction Special!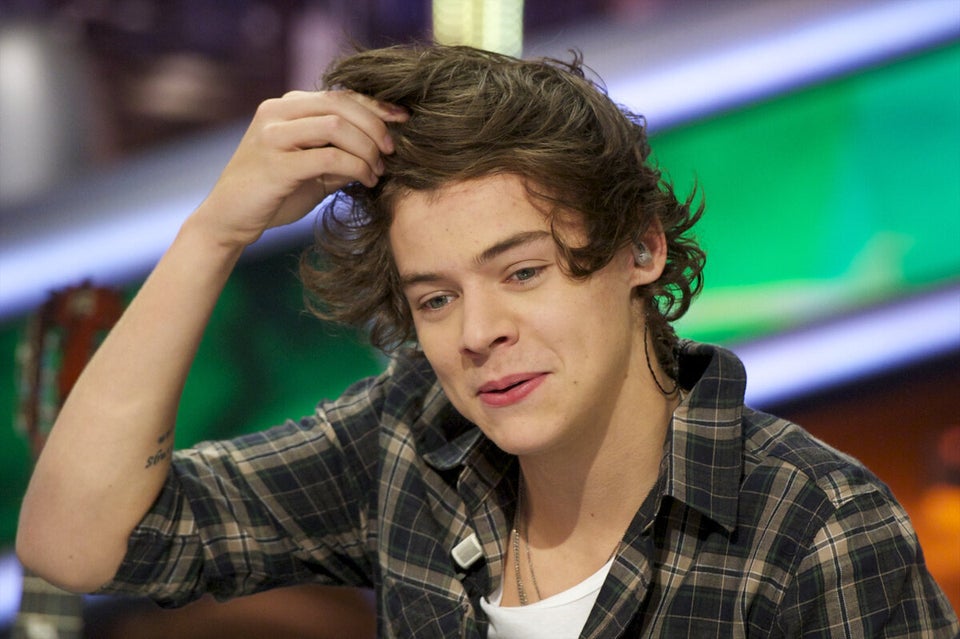 19 Reasons Why We Love Harry Styles