Another week, another corner turned in the murky rabbit hole of this series that's making Series 1 and DCI Tony Gates' shenanigans seem positively playground in comparison.
With DI Denton locked away in a hell-hole of intimidation and no musical keyboard, the attention shifted to other police officers, including the dead copper, a surprisingly well off DS Akers, as well as the members of AC-12 themselves, including a surprisingly broke Hastings. Is no one beyond the law in this series?! Or is it as police terrier Steve Arnott describes about liars and non-liars - "the rest of us choose our moments."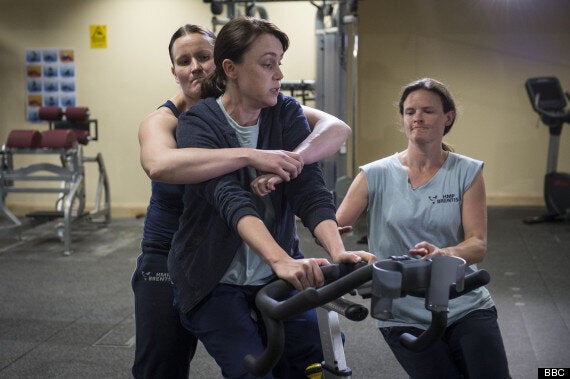 Not least that silver fox of a Deputy Chief Constable Dryden - well, we just knew there was a story there, didn't we? - as it turns out he could be guilty of a lot more than a bit of speeding.
It was all enough to make you start feeling sorry for Denton, who's sounding increasingly credible with her claims of a stitch-up, and that was BEFORE she had the 'accident' with the kettle. Ouch! Another virtuoso display of despairing loneliness from Keeley Hawes, and her final encounter with a freshly open-minded Arnott veritably gave me goosebumps.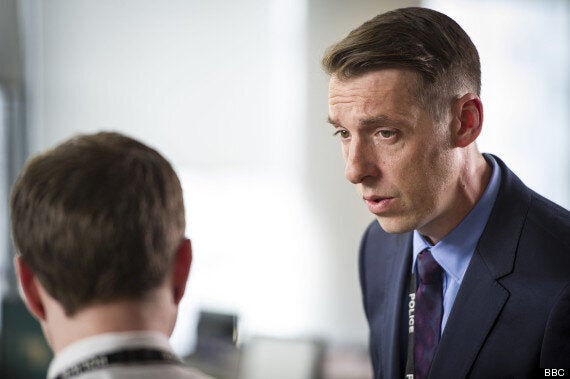 All this, AND the return of DI 'Dot' Cotton, a perky Craig Ferguson - untrusted by his colleagues, but the perfect "poacher turned gamekeeper" according to the weary boss Hastings. When Brits and the Beeb do police drama this well, who needs boxsets??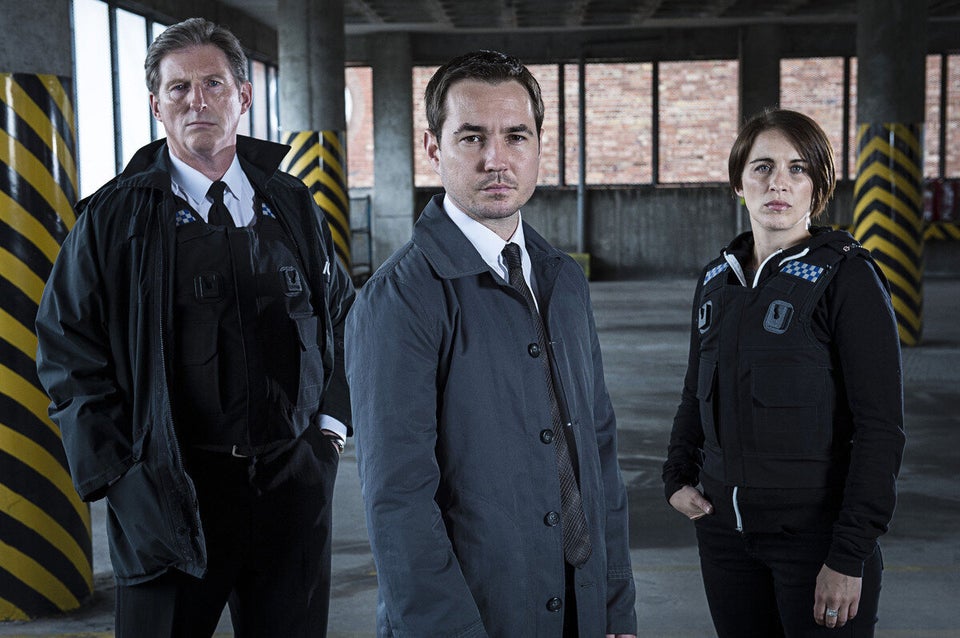 Line of Duty Series 2