Also there to watch the boybander show off his footie skills was his girlfriend Eleanor Calder who wisely kept a safe distance in a box from the infamously overprotective and loyal One Directioners.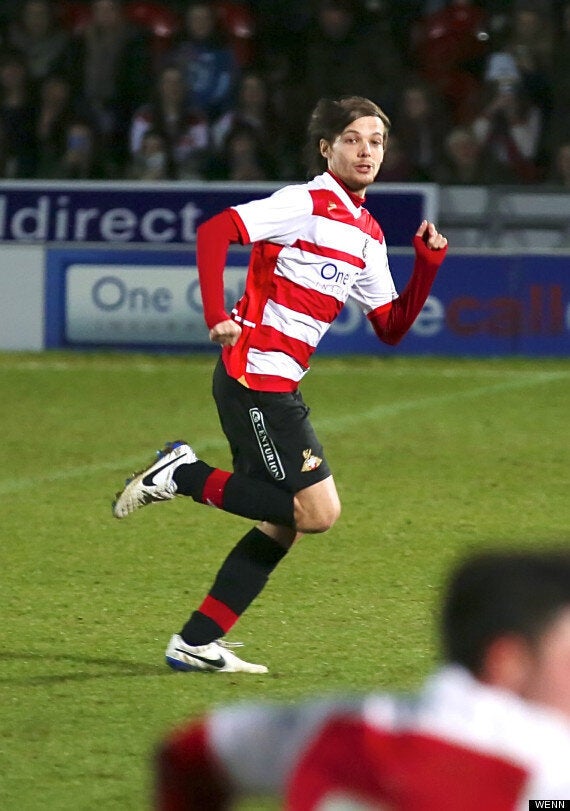 Some fans had traveled from as far as the US and Europe to see him play.
The 22-year-old star - who came on as a sub for his home-town club Doncaster Rovers in the reserve match against Rotherham - kept fans waiting until the 64th minute before he made his appearance at the Keepmoat Stadium.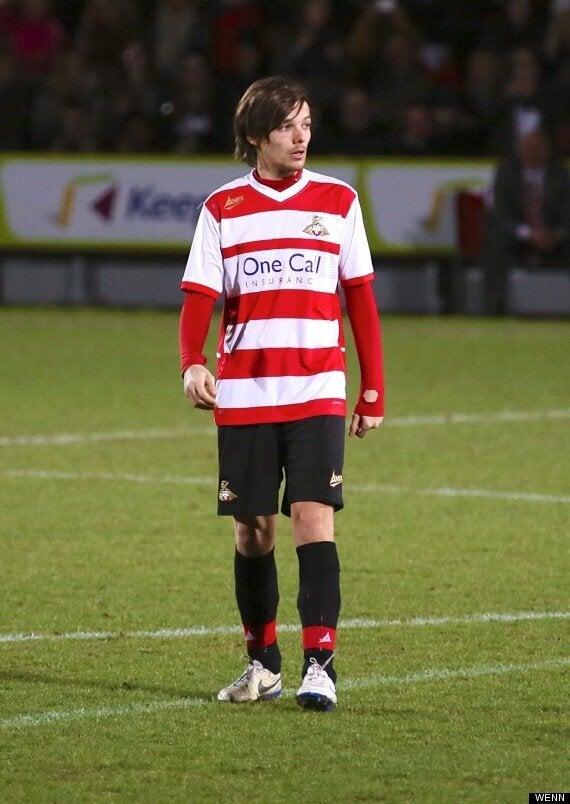 Cue lots of deafening screams whenever he was anywhere near the ball, and a lot of booing if anyone else got too close to the star.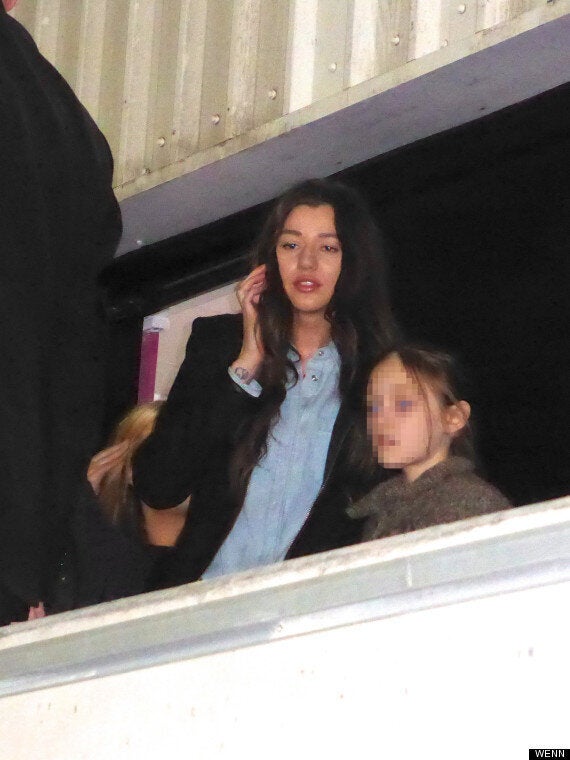 Louis' girlfriend Eleanor Calder was watching the match from a box at the stadium
Later Louis tweeted: "Wow what an incredible experience. Can't put into words how I feel :) I will never forget pulling on my own Doncaster Rovers shirt!!"
Oh and in case you were wondering, the match ended on a 0-0 draw.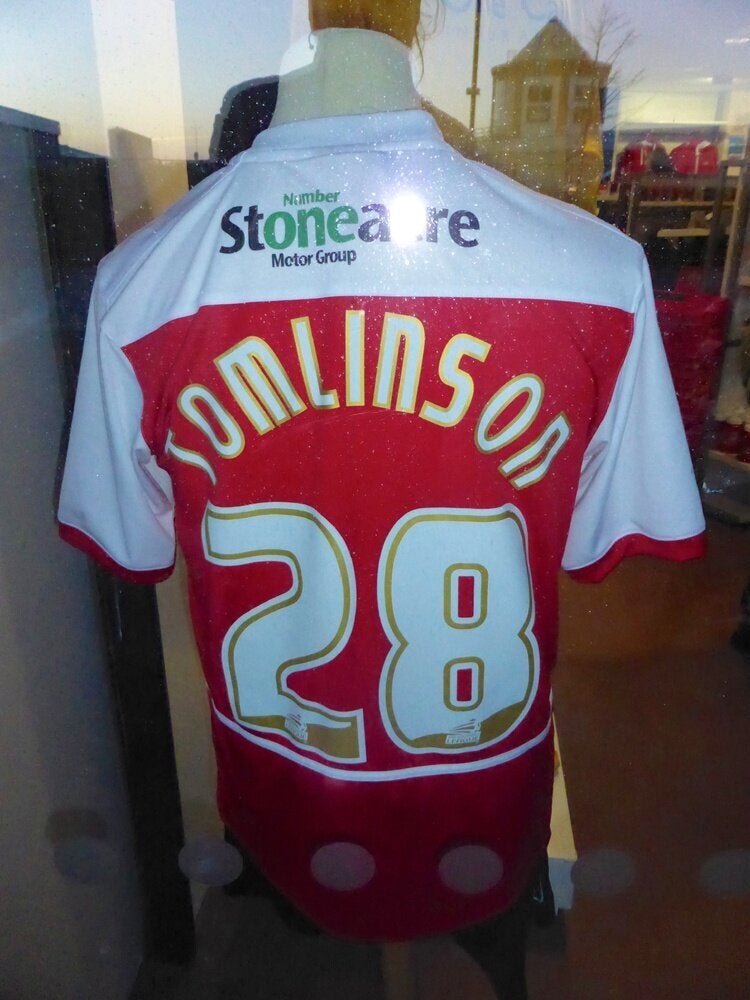 Louis Tomlinson plays for Doncaster Rovers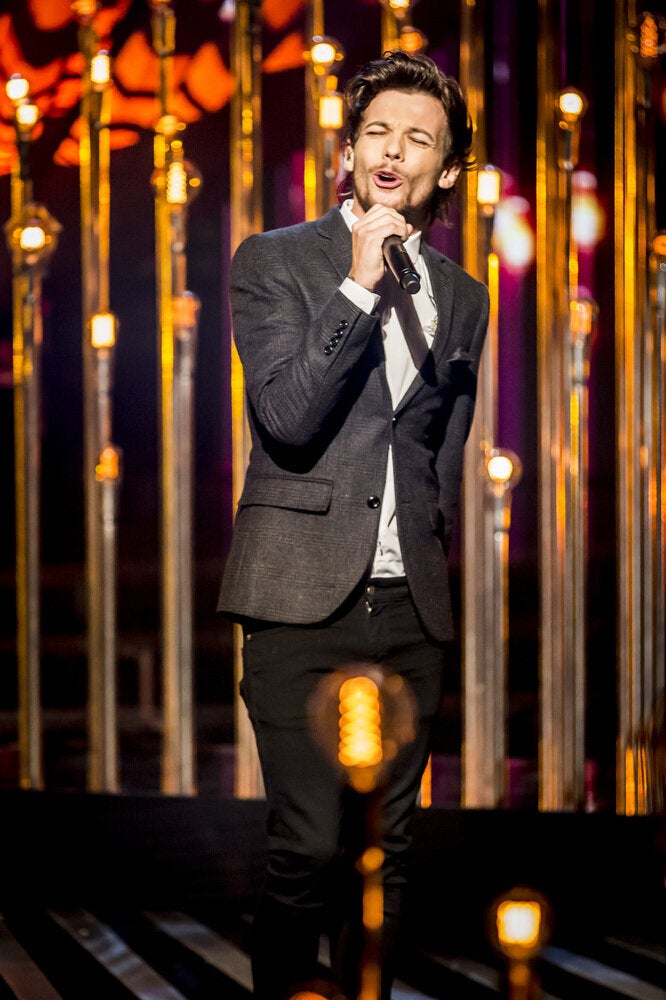 Louis Tomlinson's funniest pics