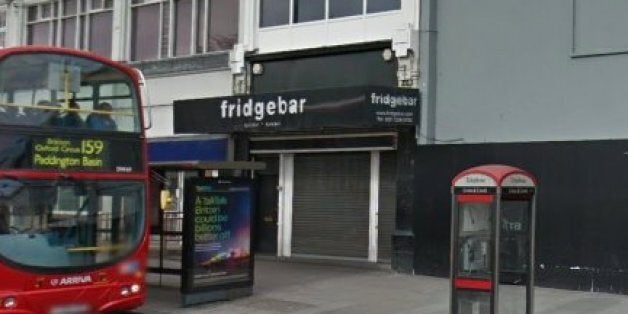 A famous South London nightspot has blamed violence in the capital on black people.
An explosive rant on Fridge Bar's Facebook page listed clubs in the capital that had closed down because of "violence, the threat of violence, disrespect to their staff and coming to the inevitable conclusion that it is better to close than putting up with that bullshit".
Warning readers they might be shocked at what came next, the post goes on:
"The absolute majority of people who have disrupted theses venues are black men and increasingly some black women.
"There, I said it. It is true, I have witnessed it and there is both anecdotal and empirical evidence that what I say is true."
After praising the council's licensing team, it adds: "Unless and until young black people (18-35) learn to conduct themselves in a civil manner then the night time economy will be closed or severely restricted to you."
The post winds up: "Chris Rock said in a comedy skit that there is a difference between 'black people and niggas'. There is, but it seems that the decent black people of whom there are many are losing the fight. We need to take back control and start to ostracise the bastards who are giving us all a terrible name. If you are offended, well, I did tell you not to read it. I am not PC.........."
Nobody at the bar has responded to a request for comment.
Related