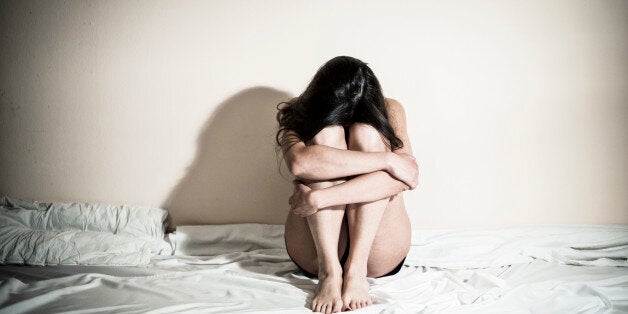 A new unpublished report suggests that rape has been effectively 'decriminalised' among vulnerable women.
According to research by the Bureau of Investigative Journalism, the former head of research at the Metropolitan Police Force, Professor Betsy Stanko, has said in a draft report about the force's investigation of rape that vulnerable women 'face almost unsurmountable obstacles to justice'.
Individuals with mental health issues and learning difficulties are extremely unlikely to get their cases solved, the study highlights.
The Independent reports that Stanko says: "Their rape is highly unlikely to carry a sanction, and in that sense, it is decriminalised."
Stanko is currently the Metropolitan Police Service's assistant director of planning and has been researching the force's investigation of rape for the past 10 years. Her conclusions are due to be presented at the LSE in two weeks time.
The Met has declined to discuss the research, but has admitted that mistakes have been made in the past.
According to the Independent, Stanko's research shows that 18% of women who report rape have a mental health issue.
People with mental health issues were 40% less likely to have their case referred to the police for prosecution than people without these difficulties. People with learning difficulties were 67% less likely to have their case referred for prosecution.
However, only a tiny proportion of sexual offences committed in England and Wales lead to a conviction in court.
In the first statistical review of its kind, a joint overview by the Ministry of Justice (MoJ), Home Office and Office for National Statistics (ONS) estimated that around 473,000 adult men and women are victims of a sexual offence on average each year.
Yet only 54,000 sexual offences are recorded by police on average each year and 5,620 offenders convicted, leading to a worryingly low conviction rate of 1.18%.