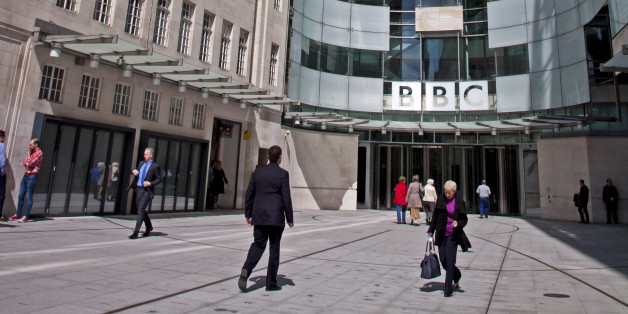 Adina Tovy via Getty Images
BBC3 and BBC4 could be cut by the national broadcaster as part of its next round of savings.
The BBC must make the savings - equivalent to 20% of the total budget - by 2016-17, as directed by the Delivering Quality First (DQF) programme.
The loss of either or both of the corporation's TV stations would be drastic but Tony Hall, Director General at the BBC, has said that this could be a more preferable way of cutting costs rather than 'salami slicing' a little off each department, which he believes to be a risky technique and could negatively affect the quality of the BBC's offering.
Speaking to the Huffington Post UK, a BBC spokesman said: "Tony Hall set out some of the very real challenges the BBC faces at his speech in Oxford. He made clear that we will face tough choices about our budgets, and while nothing is off the table, no decisions have been made."
Critics of the BBC have for a long time complained that quality has been compromised as it has expanded; even one of its best-loved broadcasters, Sir Terry Wogan, has described it as 'too big and unwieldy'.
This latest proposal, to eliminate an entire arm of the BBC to cut costs, serves as a reminder that the corporation is still recovering from mistakes made under the previous DG, Mark Thompson.
Michelle Stanistreet, NUJ general secretary, said: "The BBC are in this situation because of Thompson's shabby, behind-closed-doors, deal with the government…..his decision to agree to freeze the licence fee until 2017 and take on an extra £340 million in new financial responsibilities, such as the World Service and the provision of fast broadband, has proved a disaster for the corporation.'
In a speech given to the Oxford Media convention, Hall suggested that fees might potentially be imposed on viewers of BBC programmes. Calling such a move as 'room for modernisation', he added that those using the BBCs online services might be liable to make extra payments on top of the current annual licence.